Apple TV+ may have 35.6M users by 2026, TV analysts predict
Apple TV+
could hit 35.6 million users by the end of 2026, roughly seven years after it debuted, according to estimates published by a television research firm.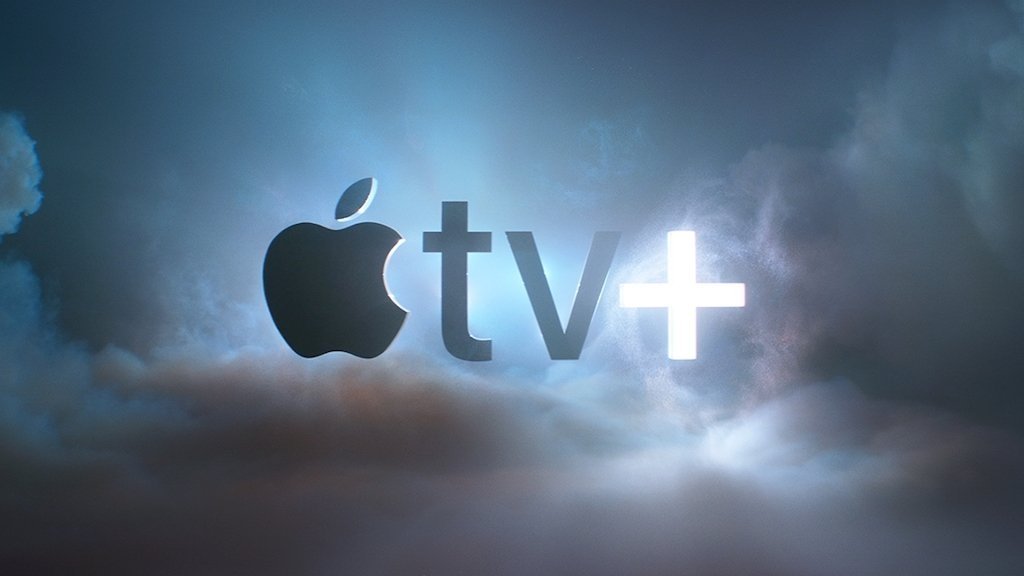 Credit: Apple
The analysis firm, Digital TV Research, has released a report predicting subscriber and user numbers for the largest streaming platforms. According to the report,
seen by
The Hollywood Reporter
, three platforms will control nearly half of the video-on-demand market by 2026.
Disney+, for example, could hit 284.2 million subscribers in 2026. That would eclipse the analysts' expectations for Netflix, which it says will reach 270.7 million users by the end of the same year.
Additionally, the firm predicts that Amazon Prime will reach 243.4 million users by the end of 2026, followed by China's Tencent and iQiyi brands. HBO could hit 76.3 million users in the same timespan, while Apple TV+ could reach 35.6 million.
Overall, global subscriptions to video-on-demand services will increase by 491 million between 2021 and 2026. It could reach a total of 1.64 billion globally by then, Digital TV Research projects. China and the U.S. will account for about 49% of the total.
Although a critical success by some measures, Apple has yet to report subscriber numbers for Apple TV+. Interestingly, research firm Statista estimated that Apple TV+ had about
40 million users
by the end of 2020. Most of those users are on a free promotional trial, so the Digital TV Research estimates suggest that Apple TV+ will actually lose subscribers and see stagnant growth over the next five years.
Read on AppleInsider