Apple launching Apple TV+, Apple TV 4K in Korea
Apple is to launch its
Apple TV+
service, and Apple TV 4K device, for Korea on November 4, alongside it first Korean Apple Original series, "Dr. Brain."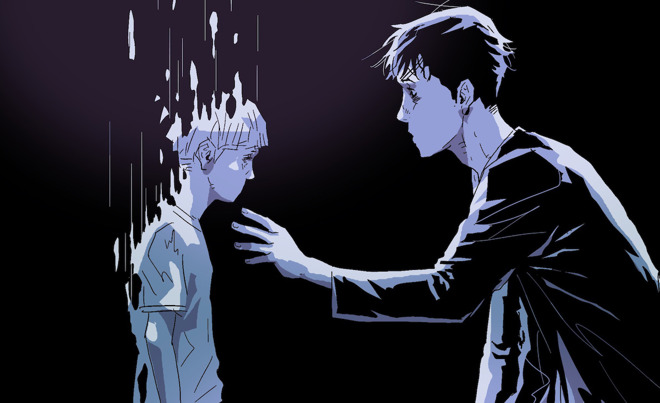 Korean drama "Dr. Brain" launches alongside the introduction of Apple TV+ to the country. Credit: Apple
Apple's
previously announced
series "Dr. Brain" is to be the centerpiece of the company's Apple TV launch in Korea. Both the Apple TV+ service and
Apple TV 4K
hardware will debut at the same time on November 4, 2021.
"Apple's video products and services have always been the best, and we are happy to provide these best products and services to Korean customers next month,"
Eddy Cue
, senior vice president of service at Apple, said
in a statement
(in translation)."
"Apple has a long history of collaborating with Korean artists, creators and developers," he continued, "and we look forward to expanding further cooperation with the domestic creators community to showcase more Korean programs and movies to audiences around the world."
Apple says that Apple TV+ shows are available with Korean subtitles or dubbed. Apple TV 4K will include local services "such as Wave, Watch, B tv, and Disney+" from launch.
Korean users who have bought an eligible Apple device on or after September 17, 2021, will get Apple TV+ free for three months.
The launch comes as South Korea's Fair Trade Commission says Apple
owes $46 million
in unpaid taxes. Separately, South Korea has also introduced a law saying Apple must allow alternative payment methods in the App Store, though Apple is now
pushing back
against the ruling.
Read on AppleInsider