Steve Wozniak 'can't tell the difference' between iPhone 12 and iPhone 13
Apple co-founder Steve Wozniak is reportedly unimpressed with the
iPhone 13
, saying it's indistinguishable from the iPhone 12.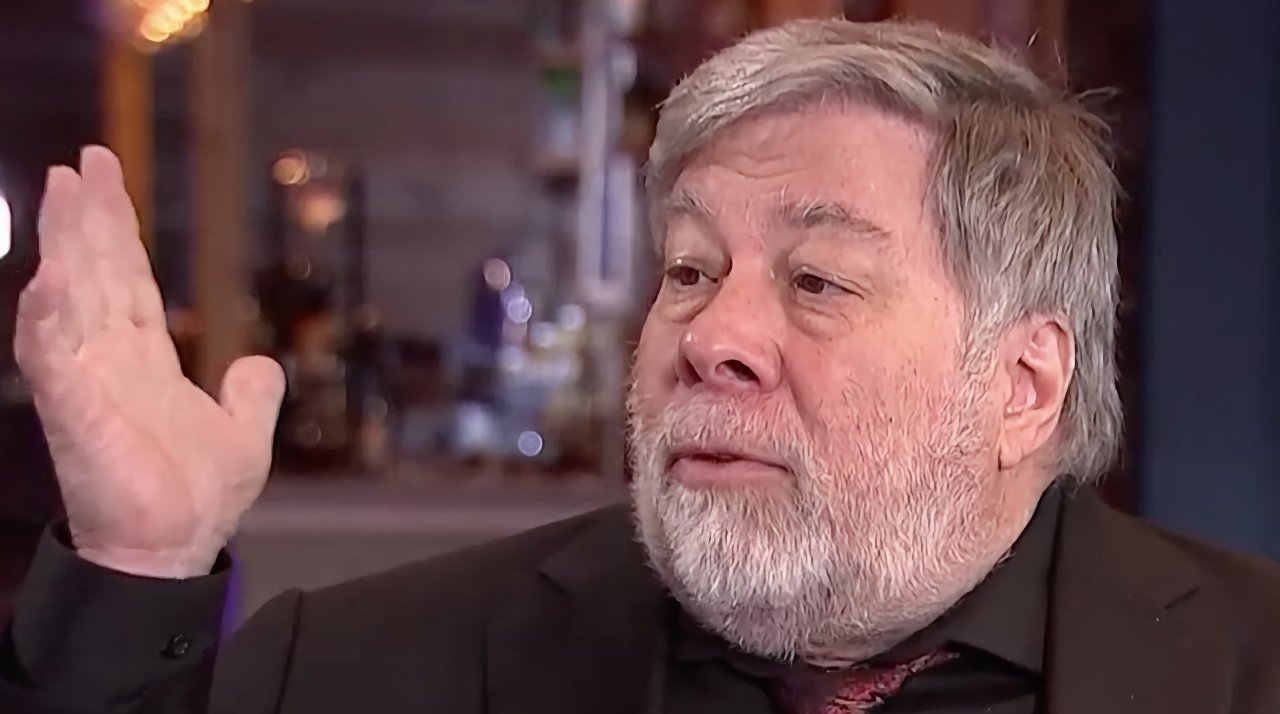 Steve Wozniak
Steve Wozniak has recently come out against Apple over its stance on the
right to repair
, but now he's also a little critical of the latest iPhone,
according to
Yahoo Finance
.
"I got the new iPhone," he said. "I can't tell the difference, really. The software that's in it applies to older iPhones, I presume."
"I worry about largeness and size," he continued, "but I don't study it. I'm just into if products are good."
For a co-founder of Apple who revolutionized the technology industry, Wozniak is regularly an advocate of sticking with devices instead of always upgrading. He has previously said he wouldn't get an
iPhone X
because his then
iPhone 8
was perfectly fine.
Seemingly from the same interview,
Business Insider
quotes Wozniak
as adding more about upgrading devices.
"In technology it's like you always want to kind of keep up with the newest and sometimes you are five years behind, seven years behind, you know," he said, "and it's still working for you and it's just like that's where the sales come from."
Read on AppleInsider