Apple, Travis Scott, others sued for $2B by attendees injured at Astroworld
Apple, ticketing service Live Nation, and artist Travis Scott are being sued for $2 billion by hundreds of people injured in the deadly Astroworld concert earlier in November.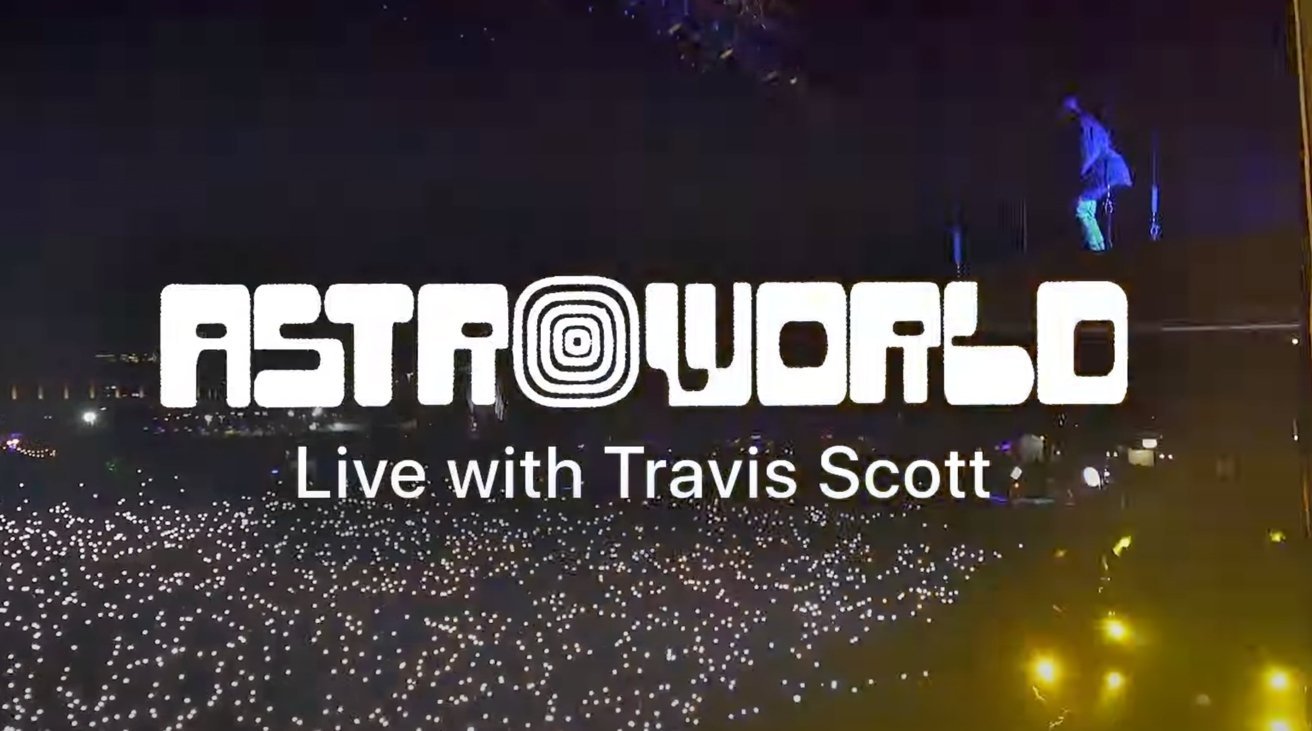 Credit: Astroworld
The complaint, filed Thursday in a Houston state court, amends an earlier lawsuit that was lodged after the Nov. 5 concert. The revised complaint brings the number of plaintiffs to 282,
Bloomberg
reported Thursday
. Lawyer Thomas J. Henry is in discussions to add another 120 people to the case.
Plaintiffs in the case say they were injured when a crowd of 50,000 were "incited into a frenzy" at the concert, in which 10 people were killed and hundreds were injured. Scott has a history of encouraging fans to ignore safety measures at his concerts and has pleaded guilty twice before to public disorder charges related to concerts held in Chicago and Arkansas.
Henry believes Live Nation could have prevented the deaths and injuries at the Astroworld event had it taken appropriate precautions.
"The defendants stood to make an exorbitant amount of money off of this event, and they still chose to cut corners, cut costs, and put attendees at risk," Henry said in a statement, according to
Bloomberg
.
Apple Music
live-streamed the Astroworld concert, headlined by Travis Scott. Live Nation promoted the event. NRG Stadium, where it took place, and rapper Drake are also named in the lawsuit.
A
separate lawsuit
filed on Monday also targeted Apple and other involved in the Astroworld concert and sought damages of $750 million.
Read on AppleInsider