Apple gears up to open second retail location in Berlin
Apple has officially announced that a new Apple Store will open in Berlin's Rosenthaler Strasse shopping district, and the company has released an exclusive wallpaper to celebrate it.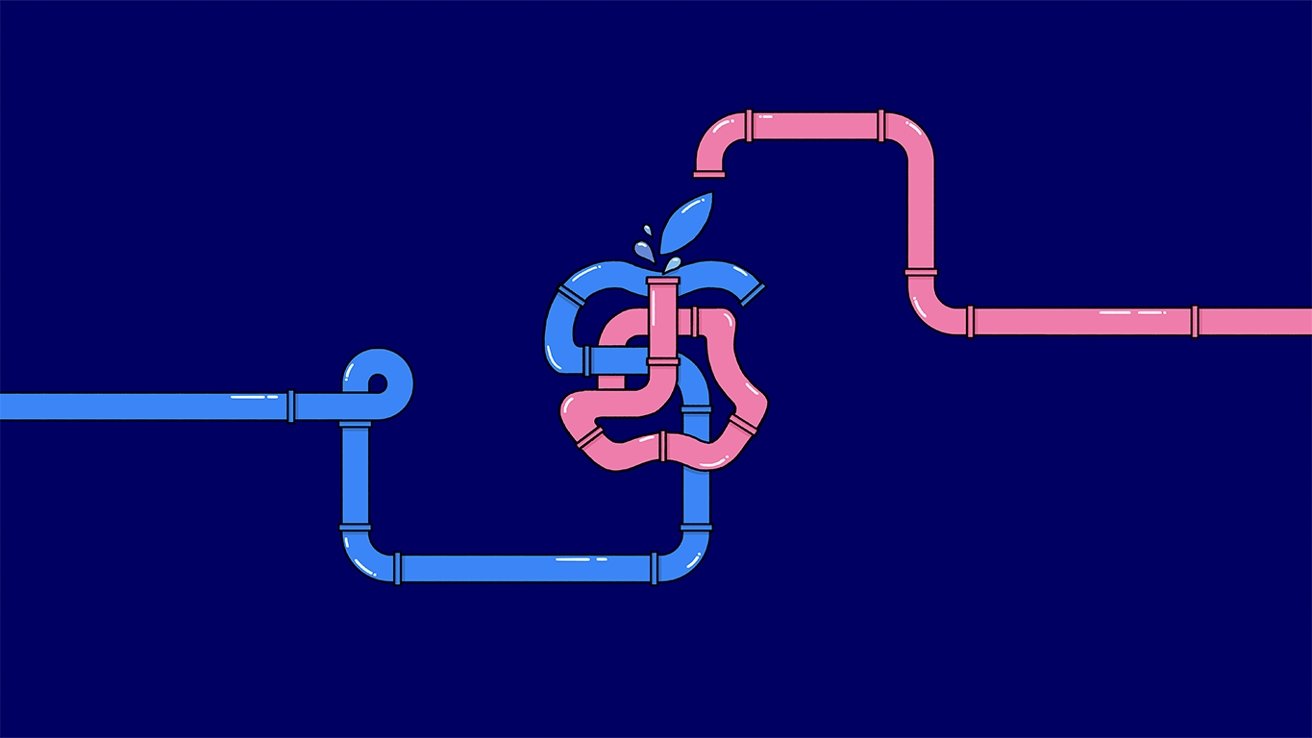 Apple Rosenthaler Strasse will "open soon," according to a
new Apple Retail page.
The page reads:
Soon our new store in Berlin Mitte will be there for you. Here, where everyone has a creative construction site. We support everyone who implements their ideas, tries something new, or starts from scratch. Because everything is possible in Mitte, And that's exactly why we're here.
Currently, there's no set date for the opening.
As expected, Apple has included a new downloadable wallpaper to celebrate the new store, available to download from the store page mentioned above.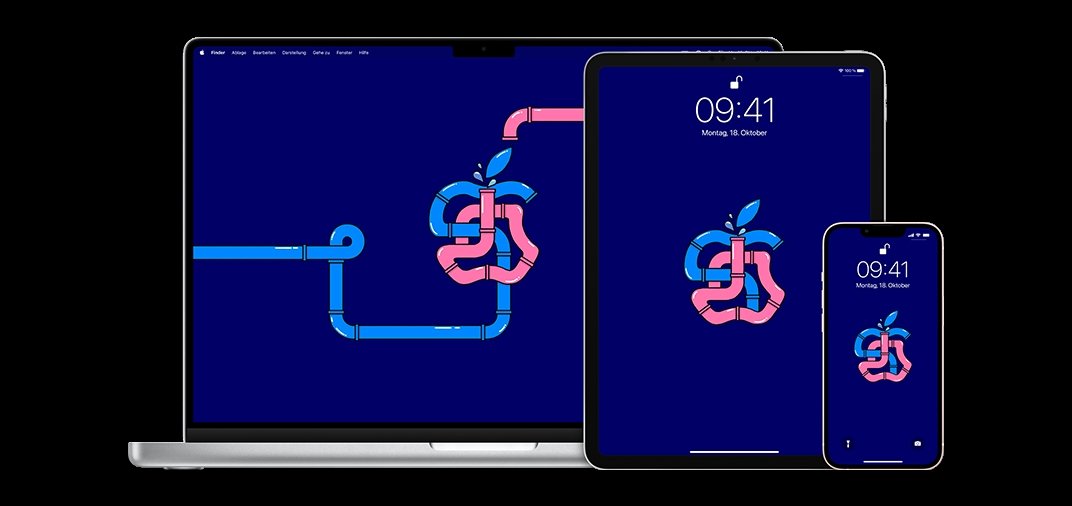 Image Credit: Apple
On Friday,
Apple opened the doors to a new store at The Grove in Los Angeles, with CEO
Tim Cook
and retail chief Deidre O'Brien on-site to greet customers and staff.
In April 2021, Berliners began
reporting
that construction on a second Apple Store was underway in the east side of the city.
Berlin's first Apple Store opened in
May 2013,
with dedicated Apple fans lining up 35 hours before the scheduled launch event.
Read on AppleInsider