15th Annual iPhone Photography Awards now accepting entries
The iPhone Photography Awards is now officially accepting entries for the 15th annual edition of the content, with a submission deadline in March 2022.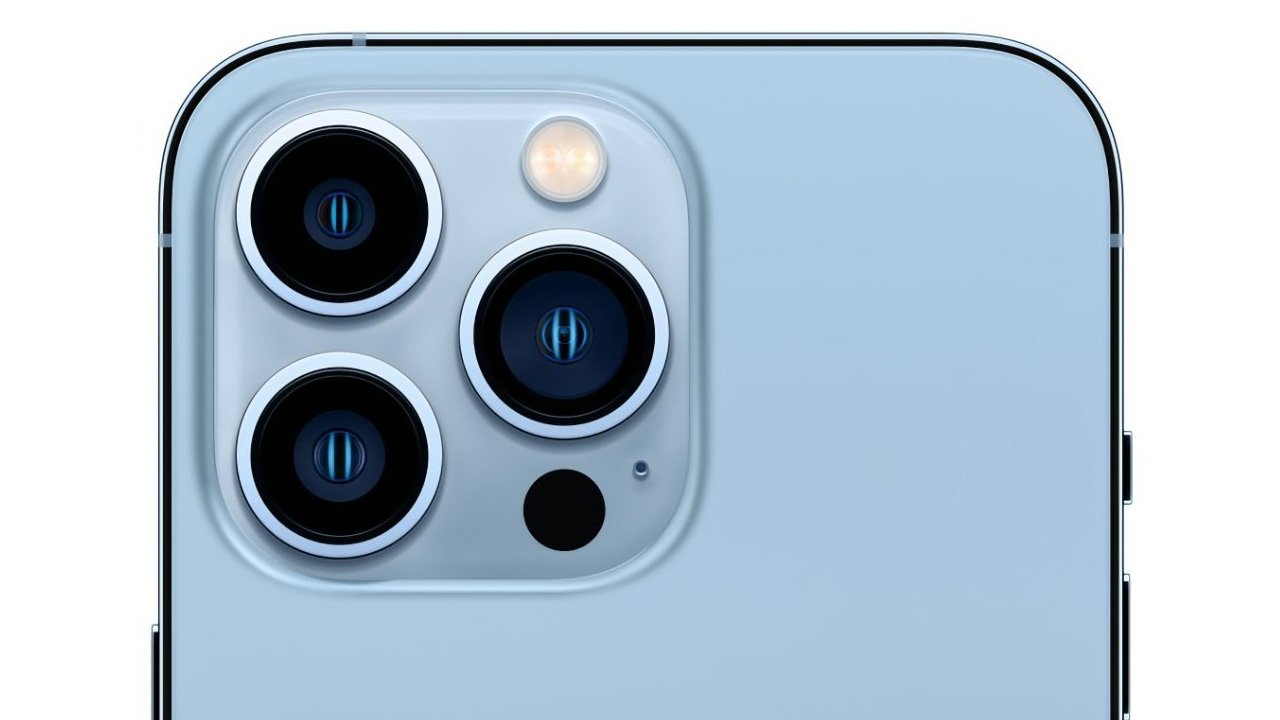 iPhone camera
Entries for the 15th IPPAWARDS can now be submitted through the group's website. Any photo can be submitted to the content provided that it was shot on an
iPhone
or
iPad
and has not been digital altered by desktop processing programs like Photoshop.
The group also notes that iPhone lenses can be used to snap images. There are no restrictions on which apps can be used to snap images. In some cases, it may ask for the original photograph to verify that it was taken on an iOS device.
Interested photographers must pay entry fees that start at $5.50 for a single image. There are discounts for multiple images and no limit on how many photos one can submit.
Winners of the photography content will receive various prizes, including gold or platinum bars from "the most recognizable private gold mint in the world." The top three winners will receive a prize that has yet to be announced.
The deadline for submission for the 2022 iPhone Photography Awards is March 31, 2022. Winners are typically announced later in the year -- in 2021, the content was
called in July
.
Read on AppleInsider