Dropbox won't be fully functional when macOS 12.3 arrives
Posted:
in macOS
edited January 2022
Dropbox is warning users about known issues accessing online-only files from third-party applications after updating to
macOS
12.3.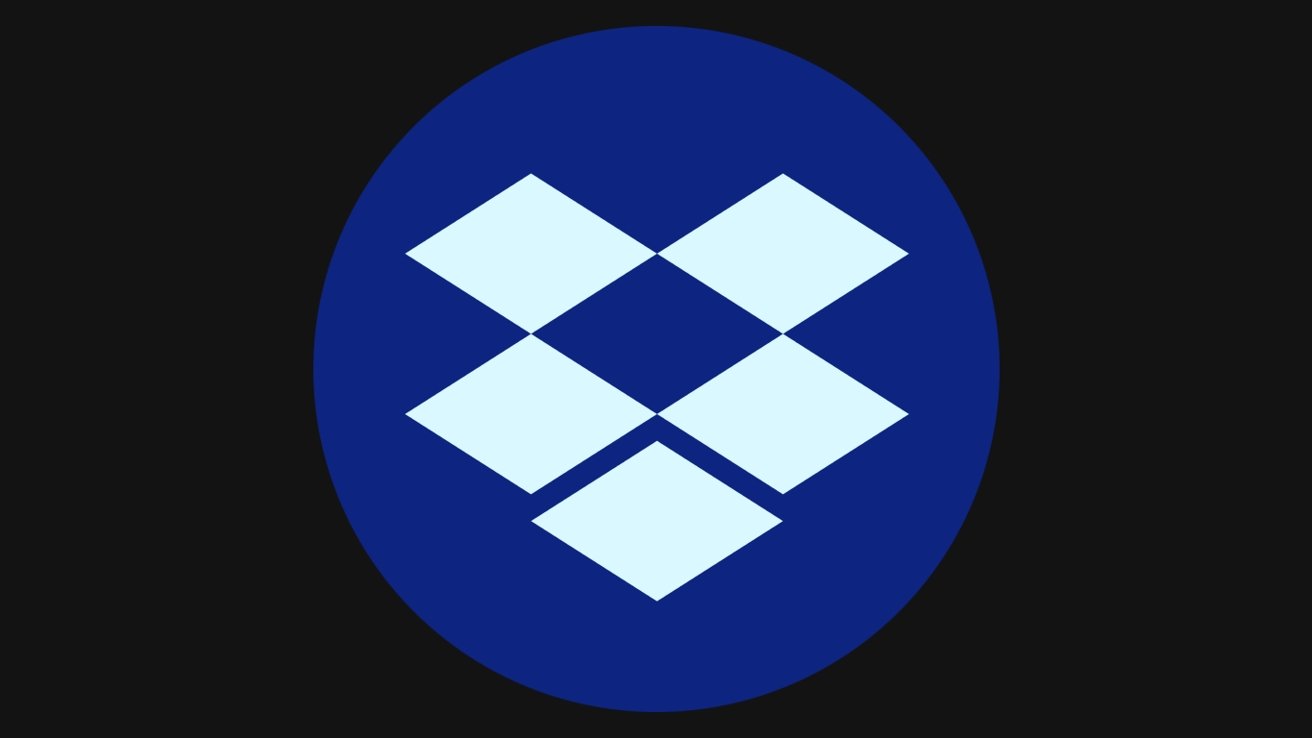 In an email to customers on Tuesday, Dropbox is warning that online-only files won't be able to be read by third-party apps by double-clicking on them. The same email also addresses how to work around the problem.
Those wishing to access their files via a third-party program will need to employ a workaround that involves downloading the files to their
Mac
with the same double-click to open in Finder, but there will be a pause as the file downloads. Users must move all online-only files to local storage if they need to access them in third-party programs until Dropbox fixes the issue.
In short, files labeled with a small cloud icon will need to be downloaded before accessing the contents of the file, instead of opening the file directly on the file share without a full download.
Alternatively, users can make an online-only file available to third-party applications.
Open the Dropbox folder in Finder


Right click the file you want to make available to third-party programs


Click Make available offline, which will download the file to the Dropbox folder
This will also download the file to the Dropbox folder on your Mac. Once the file is successfully downloaded, you should see the cloud icon change to a green checkmark.
Dropbox
clarifies
that it will begin rolling out a beta version with a fix sometime in March.
Apple's macOS 12.2 is imminent, and Dropbox will work fine when it arrives. Betas of macOS 12.3 haven't been released to the public yet, but it's clear that Dropbox has inside information on the contents and limitations of it.
Should you want to access the beta release when it becomes available, you can opt into Dropbox betas by
following the steps
on Dropbox's website.
Read on AppleInsider