Apple tops 'most admired companies' list for 15th year in a row
"Fortune" magazine's survey of the most admired companies in the world, has again placed Apple in first position, ahead of Amazon, and Microsoft.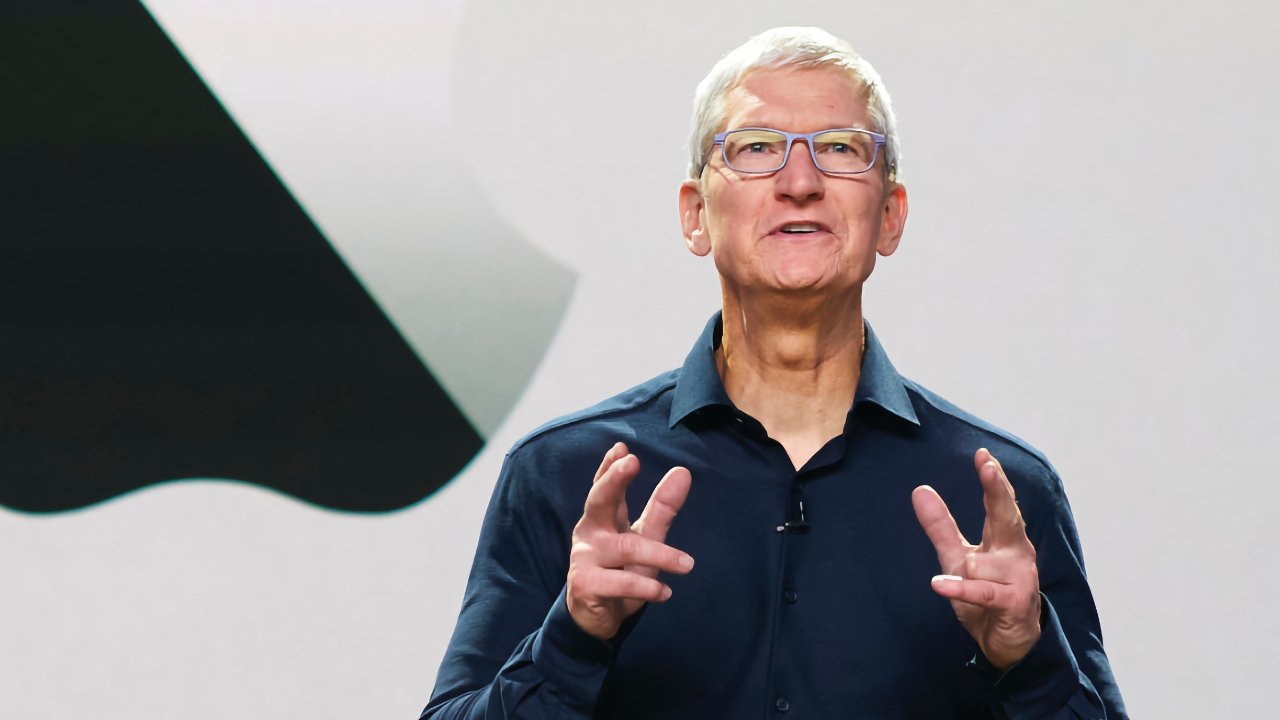 As it did
last year
, and
repeatedly before that
, Apple's pole position is across all industries, not just technology.
Fortune
calls this the "all-stars" list, but notes that Apple also topped the computer industry ranking for the 12th time in the past 13 years.
According to the publication,
Apple's position
on this all-stars list reveals how even competitors see the firm.
"Our individual industry rankings show the standing each one holds among leaders in its own industry-- the folks who compete with it every day," said the company in a press release about the survey. "So while Apple's 15- year reign on the All-Stars list is truly remarkable, for example, its presence atop the computer industry ranking, for the 12th time in the past 13 years, suggests that it has simultaneously impressed an even tougher audience."
Behind Apple,
Fortune
ranks Amazon as the second most-admired company in the world, with Microsoft third. Pfizer is fourth, while Walt Disney is fifth.
Google, or rather its parent company Alphabet, is listed as seventh, ahead of financial firm Berkshire Hathaway.
Fortune
partners with management consultant firm Korn Ferry to calculate the list. The publication reports that it starts the process by ranking firms by revenue, including the 1,000 largest US firms.
Ultimately some 3,740 executives, directors, and analysts are asked to select the 10 companies they admire the most.
Separately, Apple recently topped the list of all firms in the world, by being the first to reach a
market cap of $3 trillion
.
Read on AppleInsider