Five Galaxy S22 Ultra features which should be on the iPhone
The new Samsung Galaxy S22 line-up has many compelling features. Here are five that we'd like Apple to include in future iterations of the
iPhone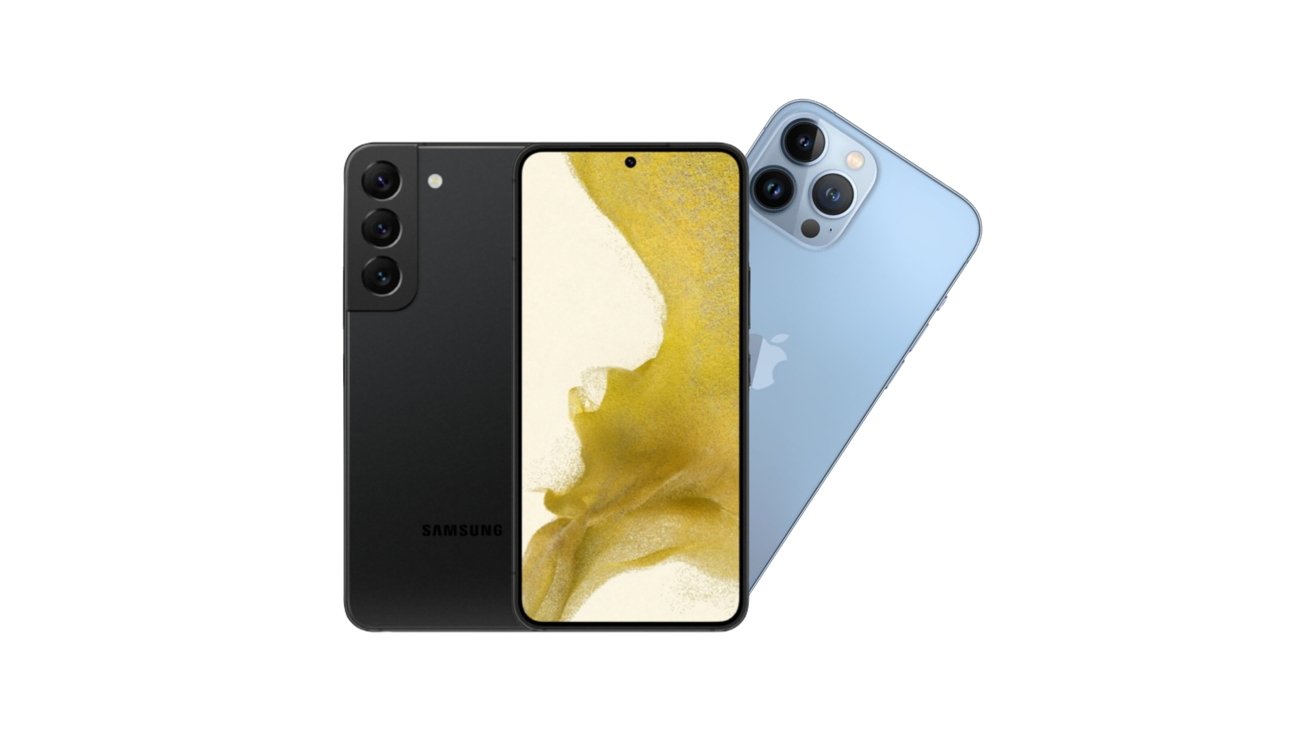 Apple's iPhone could benefit from copying some Samsung Galaxy S22 features
Samsung's UNPACKED' event revealed the Galaxy S22, Galaxy S22+, and Galaxy S22 Ultra which signaled a new direction for its flagship smartphone.
As many have pointed out, the Galaxy S22 Ultra appears to be the Galaxy Note in all but name. Billed as the first S Series device to include the S Pen, the most expensive smartphone in the Samsung Galaxy S22 line-up features a Note-like form factor and similarly all-encompassing screen.
But how do the Galaxy S22 Ultra's features compare against the iPhone? And, more importantly, what is Apple's flagship missing out on?
True edge-to-edge screen
When the
iPhone X
was launched in November 2017, it was the first iPhone to feature a virtually bezel-free design.
In 2021, the
iPhone 13
reduced the size of the bezels further, but Apple's smartphone isn't quite the all-screen affair offered by many of Samsung's smartphones.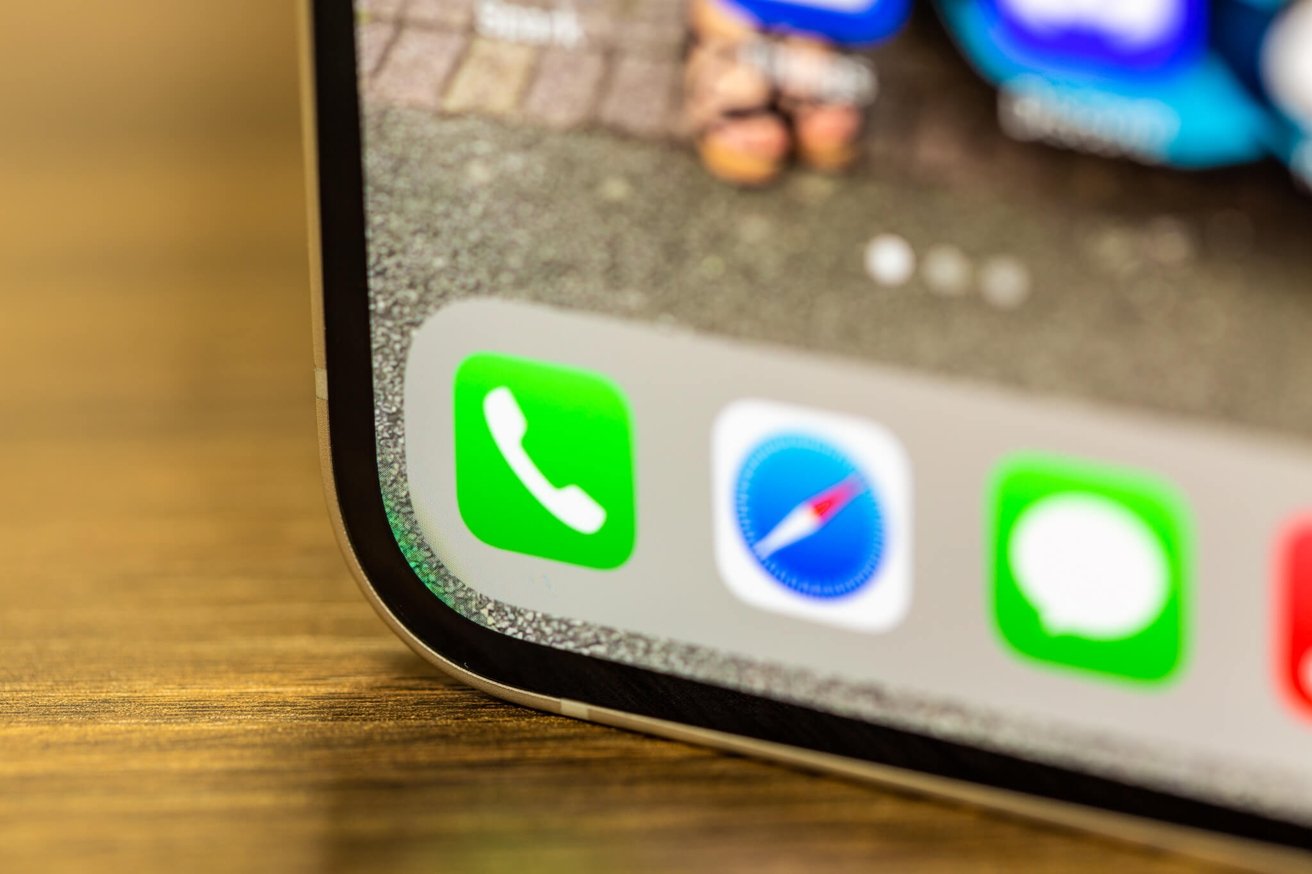 Apple could stand to shrink the iPhone bezels further
The Samsung Galaxy S22 Ultra is an excellent example of a near full-screen smartphone experience. Featuring a screen-to-body ratio of 89.87%, the absence of bezels is in stark contrast to the iPhone's frame.
The iPhone 13 and
iPhone 13 Pro
deliver a screen-to-body ratio of 86%. So those few percentage points do amount to quite a difference between the two devices, although rumors suggest that we're unlikely to see any further bezel trimming on the
iPhone 14
.
Hole-punch camera
Much has been said about the iPhone notch. Some hate it, while others have grown to accept it as part and parcel of the iPhone's iconic design.
But there's no escaping the lack of a notch on the Galaxy S22 Ultra. In its place sits a simple hole-punch camera used for facial recognition and taking selfies.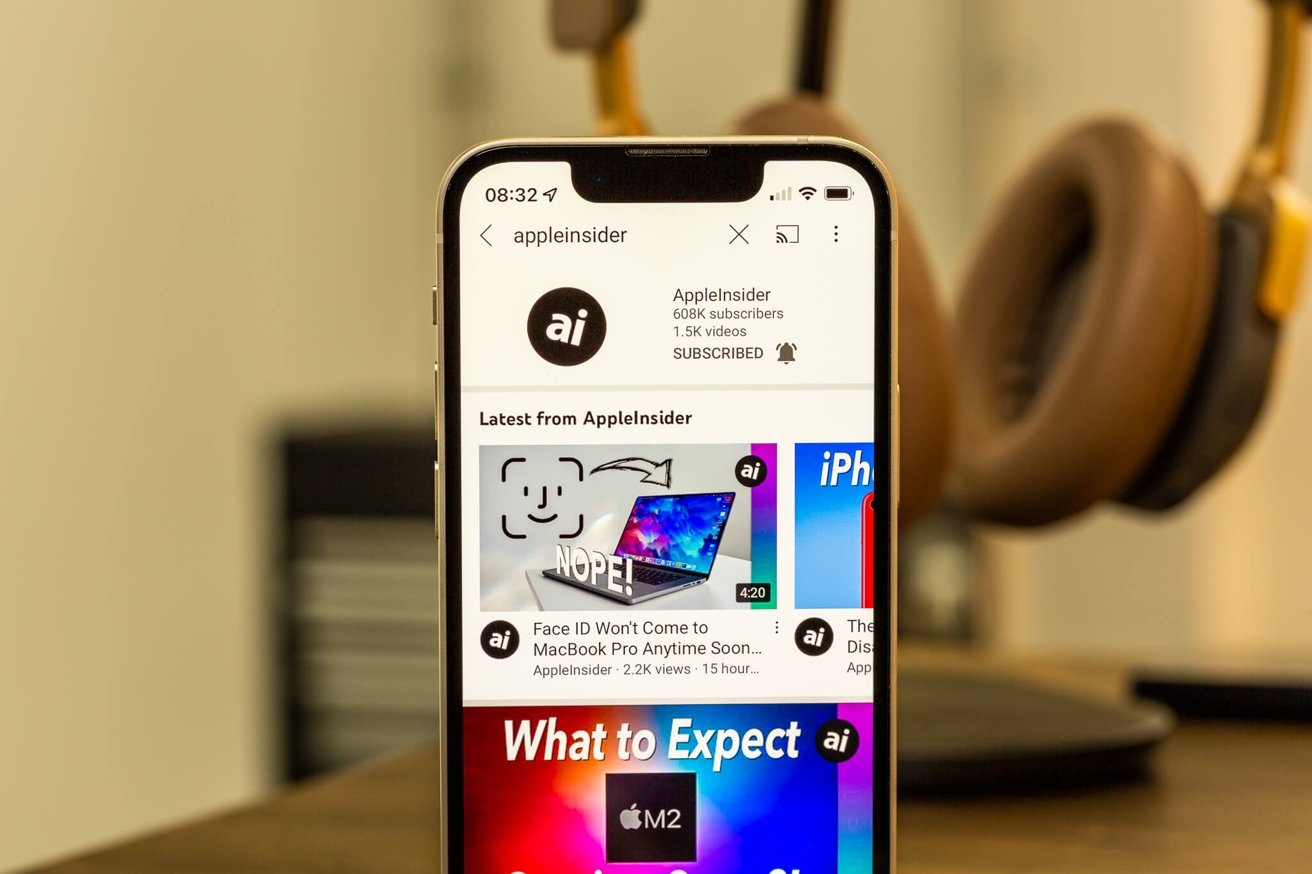 The notch may be replaced with a hole-punch camera
This approach - combined with the desirable screen-to-body ratio - results in a display that maximizes virtually every square inch of the S22 Ultra's available screen estate.
Rumors of Apple following a similar approach with the
FaceTime
camera continue to surface, but debates surrounding the need for the notch certainly aren't over just yet.
Ultrasonic fingerprint sensor
Samsung has been known to pack as many features as possible into its smartphones, so it should come as no surprise that facial recognition isn't the only form of biometric security available on the Samsung Galaxy S22 Ultra.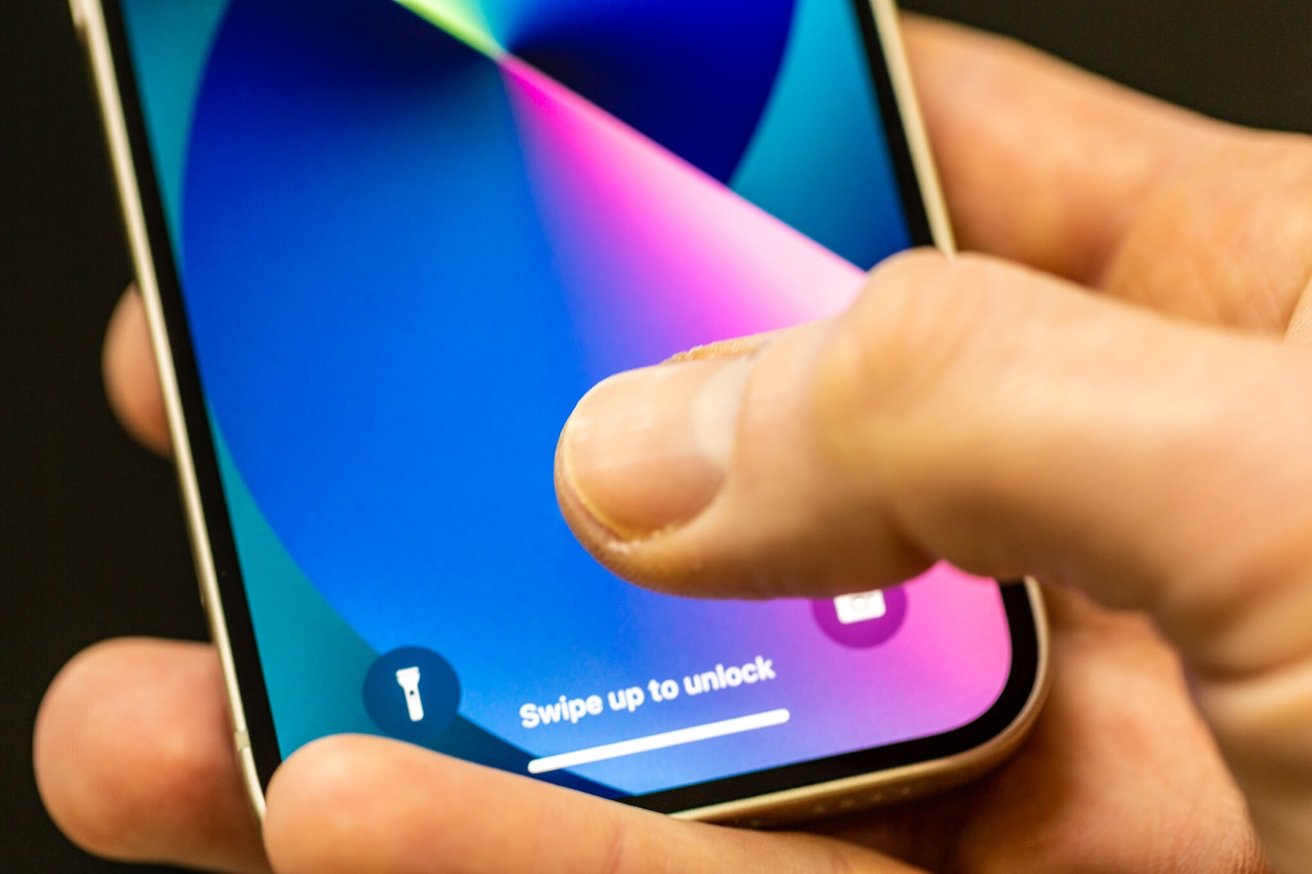 The Samsung Galaxy S22 offers multiple forms of biometrics
Hidden beneath that huge 6.8-inch screen sits an ultrasonic fingerprint sensor. Debuted on the Galaxy S10 series in 2019, the invisible' sensor can capture fingerprint data through the screen without needing a separate hardware button.
Whether you're a fan of
Face ID
or
Touch ID
, the prospect of having a similar sensor placed beneath the iPhone's screen is compelling. Any form of reliable biometric security should be welcomed, and Samsung joins several Android device manufacturers who have taken the two-pronged approach.
Free AirPods Pro
If you order any Galaxy S22 series phones today, you can claim a free pair of Galaxy Buds Pro. This would be akin to receiving a free pair of
AirPods Pro
with your iPhone purchase.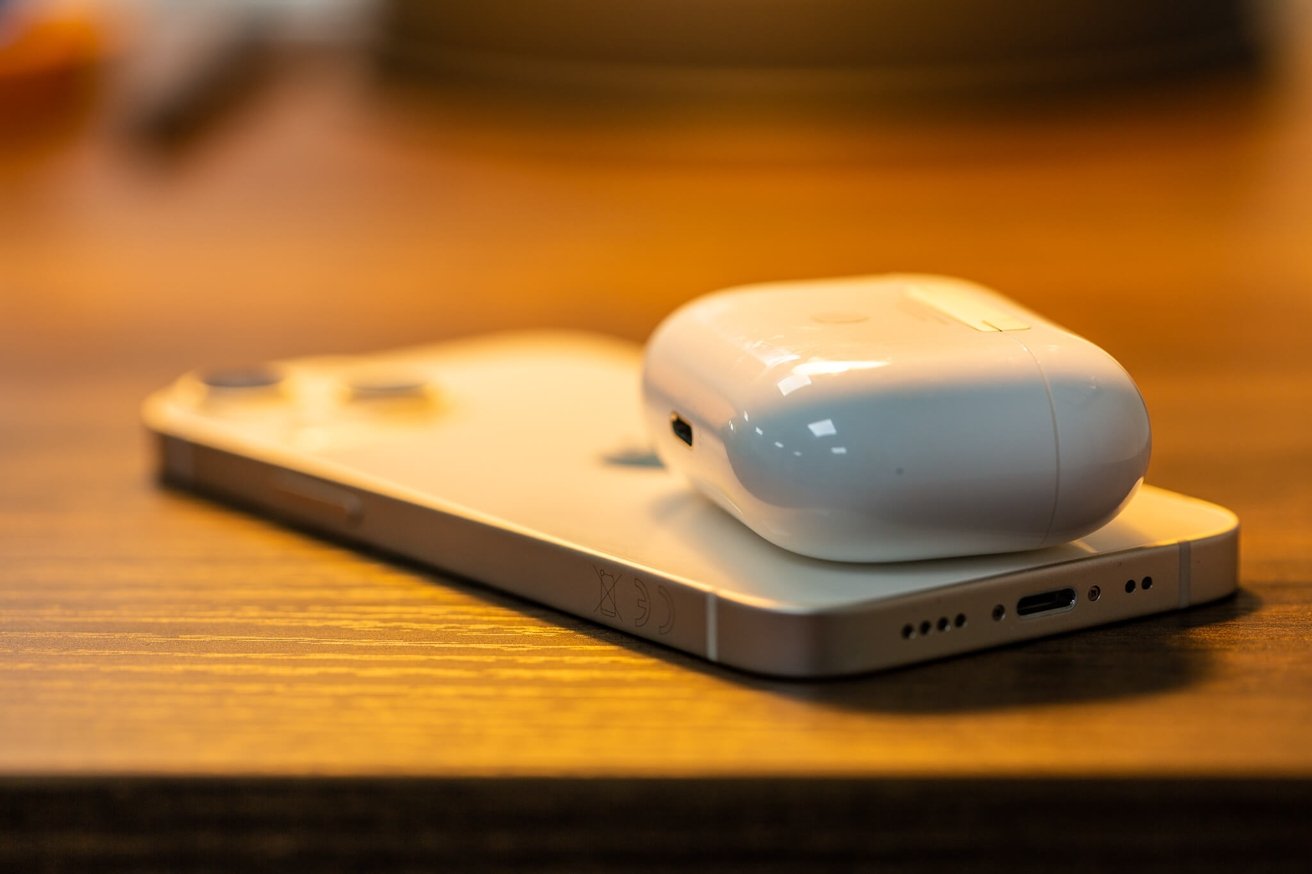 Apple could offer more freebies to incentivize iPhone buyers
When the
iPhone 12
line-up was announced in 2020, Apple stopped including its wired EarPods in the box. It signaled the end of any form of bundled peripheral, bar the lightning charging cable -- and 2020 was also the year Apple dropped the charging brick).
In fact, free Galaxy Buds Pro isn't the only carrot dangled by Samsung during the S22 check-out process. Buyers can also claim 12 months of free Disney+ service, and grab a sizeable discount on the new Galaxy Tab if they wish.
Apple rarely provides similar freebies or upsells, making the Samsung Galaxy S22 line-up a more tempting option for bargain hunters who wants to maximize the return on their smartphone purchase.
A stylus
"Who wants a stylus?" quipped
Steve Jobs
during the launch of the original iPhone in 2007. "You have to get em', put em' away. You lose them. Yuck."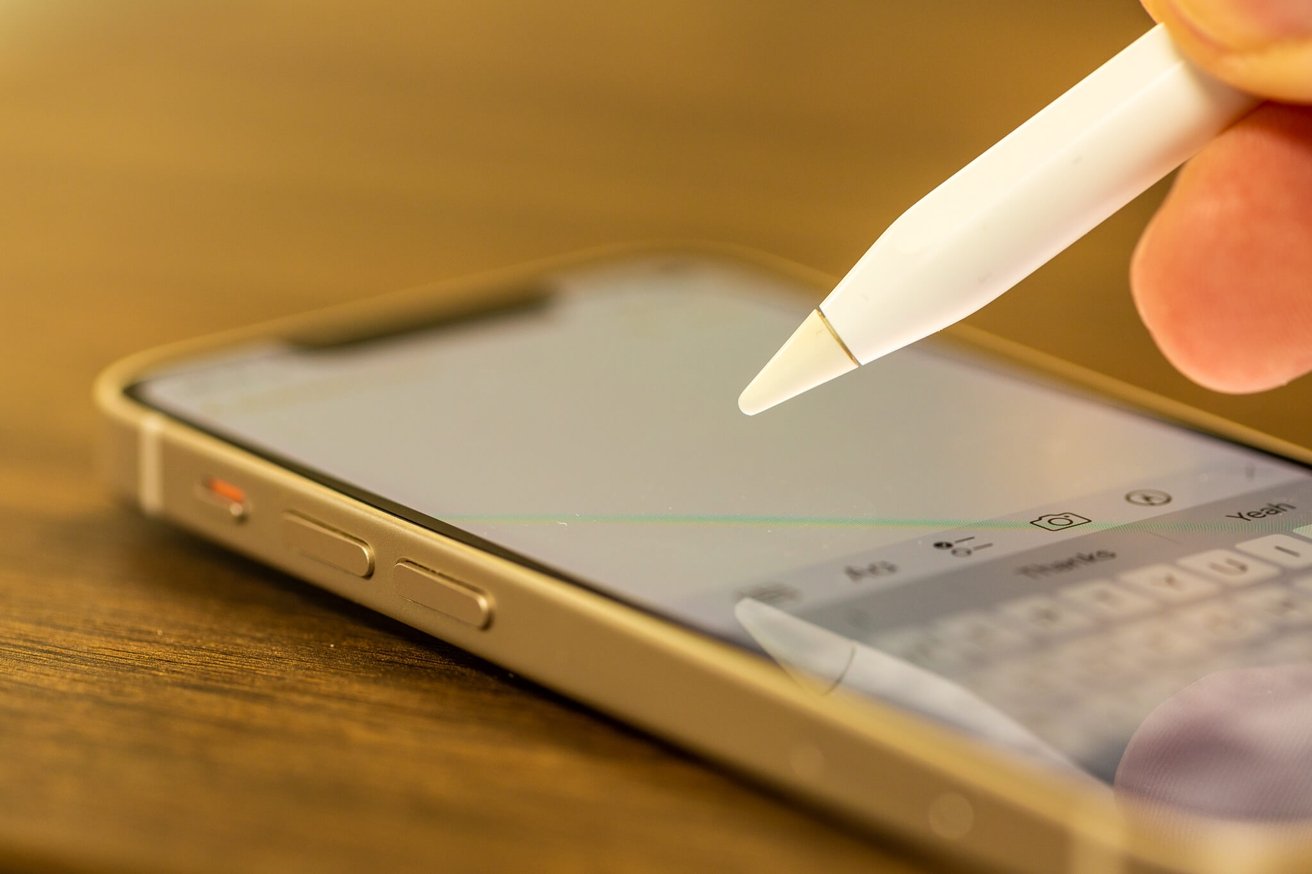 An Apple Pencil built for iPhone could be a major selling point
Since then, Apple has obviously released its own stylus -- the
Apple Pencil
. But, alas, that accessory is currently only compatible with the
iPad
.
When Samsung launched the original Galaxy Note in 2011, it was among the first flagship smartphones to feature a stylus. Tucking neatly into the device's body when not in use, the S Pen quickly became a favorite feature among Note users.
Since then, it has seen several iterations, with Samsung gradually improving the handwriting experience with better pressure sensitivity, Air Commands, and the introduction of Bluetooth Low-Energy.
The likelihood of a similar peripheral for the iPhone remains relatively low. There have been no meaningful rumors about an iPhone-compatible Apple Pencil, and Apple appears to be standing firm by its founders' words.
It's a decision that's unlikely to dent iPhone sales. Still, anyone who has experienced the convenience of the S Pen will know that its inclusion within Samsung's S line-up is a significant differentiator.
Stylus aside, it's only a matter of time before we start to see some of the Samsung Galaxy S22 features appear on the iPhone. The only question is when and how Apple will put its own spin on them.
Read on AppleInsider