Apple's iPhone 13 selling better than past lineups -- with one exception
Apple's
iPhone 13
series is continuing to see stronger-than-usual demand well into 2022, although one model isn't selling nearly as well as the others.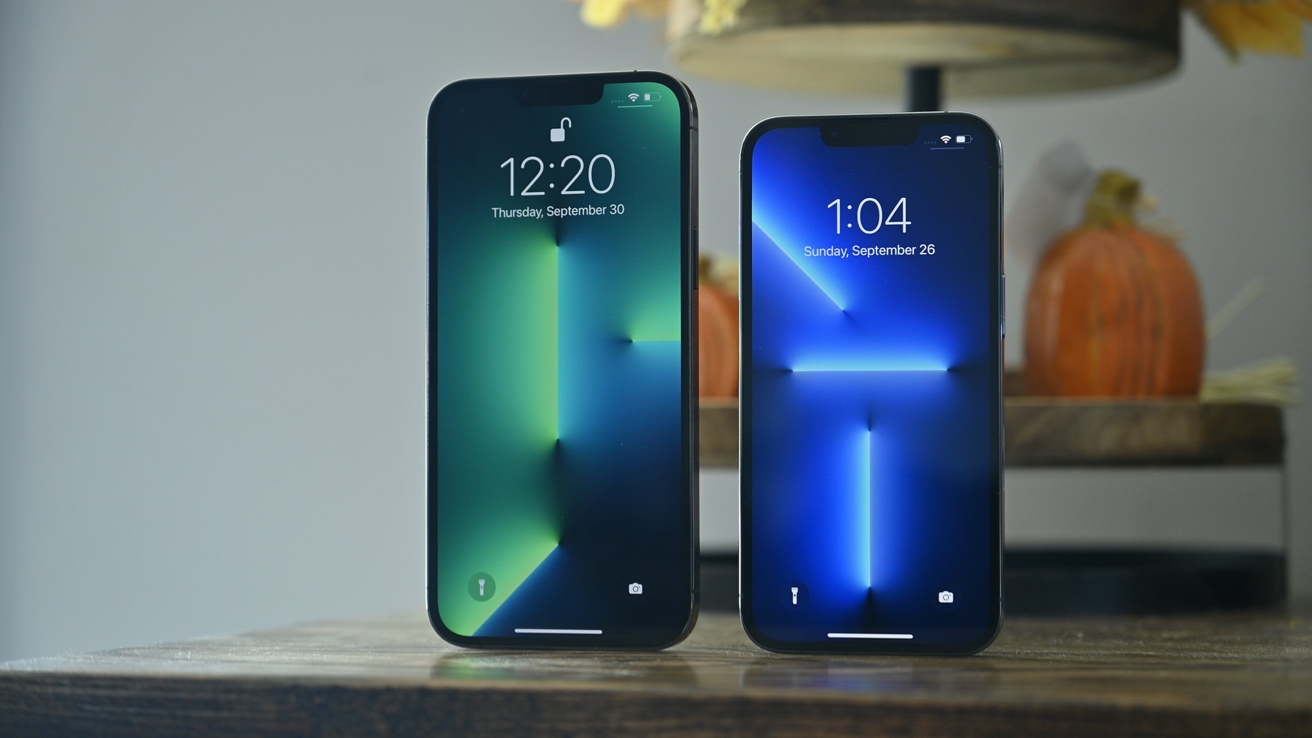 iPhone 13 Pro
In the March quarter, Apple's iPhone 13 delivered the company some of its best smartphone, with all four models claiming the largest share of U.S. sales in years, according to
new data
from Consumer Intelligence Research Partners (CIRP).
Combined, all four iPhone models accounted for 71% of total U.S. sales. The base iPhone 13 also had the largest share for a single
iPhone
model in years with a 38% slice of the pie.
"The new iPhone 13 models enjoyed some of the largest share we've seen in manyquarters," said Josh Lowitz, CIRP Partner and Co-Founder. "The four models, including 13, 13 Pro, 13 Pro Max, and 13 mini, accounted for almost three-quarters of sales in the March quarter. Last year at this time the then-new iPhone 12 models had 61% of sales."
However, the data suggests one model isn't as popular with customers as its stablemates. During the March quarter, the
iPhone 13 mini
accounted for only 3% of total sales.
Along with the model breakdown, CIRP also notes that its March quarter data indicates that buyers are now keeping their previous devices for a shorter period of time before upgrading -- marking a reversal of a long-time trend.
Read on AppleInsider