Apple extends share buybacks by $90B, raises dividends by 5%
Apple has announced that it has authorized a new share buyback program totaling $90 billion and is raising its dividend by 5%.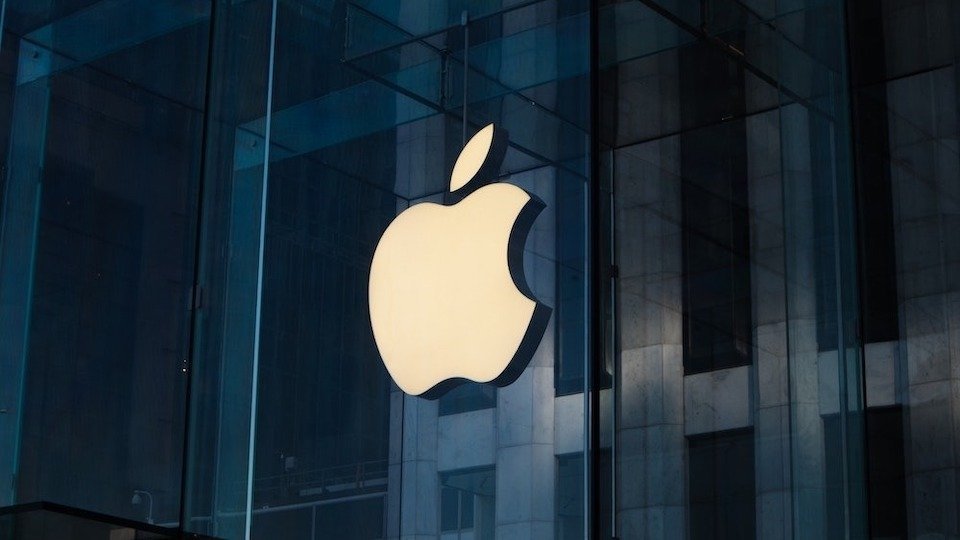 Apple logo
The announcement came after Apple reported stronger-than-expected results for the March quarter, with revenues totaling $94.0 billion.
Apple raised its dividend to $0.23 per share, up 5%. It is payable on May 12 to shareholders of record as of the close of business on May 9.
Since 2012, Apple has been buying back its own shares at an extraordinary rate -- Apple is known for spending more on share repurchases than similar tech giants like Meta or Alphabet. Apple's total share repurchases have totaled $274.5 billion, with just $20.4 billion in the December quarter.
Apple spent $85.5 billion to repurchase shares in 2021, and issued $14.5 billion in dividends.
Companies generally buy back their own stock for a number of reasons, including consolidation and to drive value for shareholders -- generally meaning a higher share price.
Read on AppleInsider