Elon Musk says Apple's 30% commission rate is 'definitely not ok'
Elon Musk has taken another shot at Apple, saying that the company's
App Store
commission on app and in-app purchases is "like having a 30% tax on the Internet."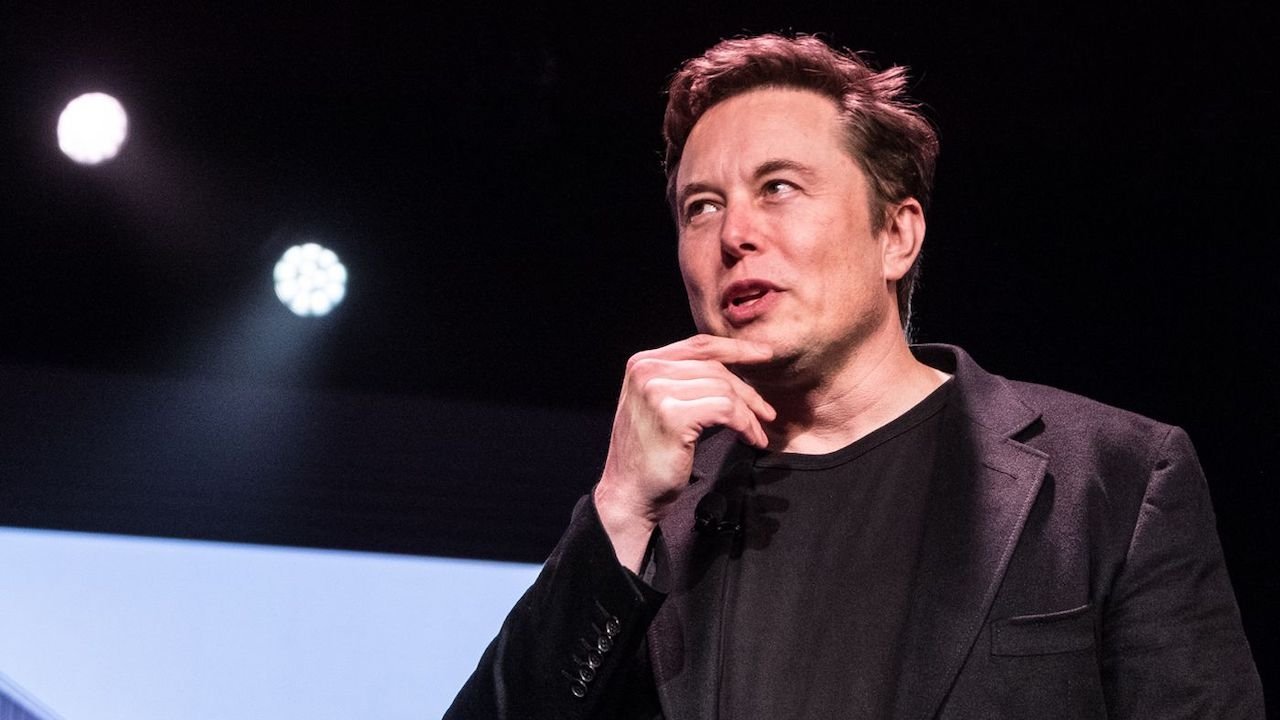 Elon Musk
The outspoken billionaire, who made the comment in a reply to an unrelated story about a
European Union complaint
focused on
Apple Pay
, said that the commission on "Apple's store" is "definitely not ok."
He added that the commission rate is "literally 10 times higher than it should be." That suggests Musk believes Apple should take a 3% cut of App Store purchases. For a $10 purchase, that would be 30 cents which only very slightly exceeds most credit card transaction fees. This is contrary to the US courts repeated ruling that Apple is allowed to charge a commission above and beyond expenses.
This is not the first time that Musk has taken a shot at Apple. Back in July 2021, the Tesla and SpaceX CEO threw his weight behind Epic Games in its trial against Apple. At the time,
he also likened
Apple's App Store fees to a "de facto global tax."
Apple's App Store commission has come under fire in recent years. The criticism has come from everyone from
U.S. lawmakers
to private companies like Epic Games, which filed a
lawsuit and campaign
against Apple over the fee.
A 30% commission rate has been an industry standard for most app marketplaces, including those maintained by companies like Google, Samsung, and Microsoft. Some companies, like Facebook, even charge a rate as high as 50% on
certain purchases
Google dropped its commission to 15%
in October 2021
, while Apple has a program that also lowers the rate
to 15%
for businesses making less than $1 million from the App Store.
Musk's Tesla platform is not open. Neither CarPlay nor Android Auto work in Tesla vehicles. The company also charges second-hand owners for car features that were included with the original purchase of the vehicle.
Read on AppleInsider