OWC unveils new version of pocket-sized Envoy Pro mini SSD
OWC has announced a new version of its pocket-sized SSD that packs full-sized performance into a form factor more akin to a standard flash or USB thumb drive.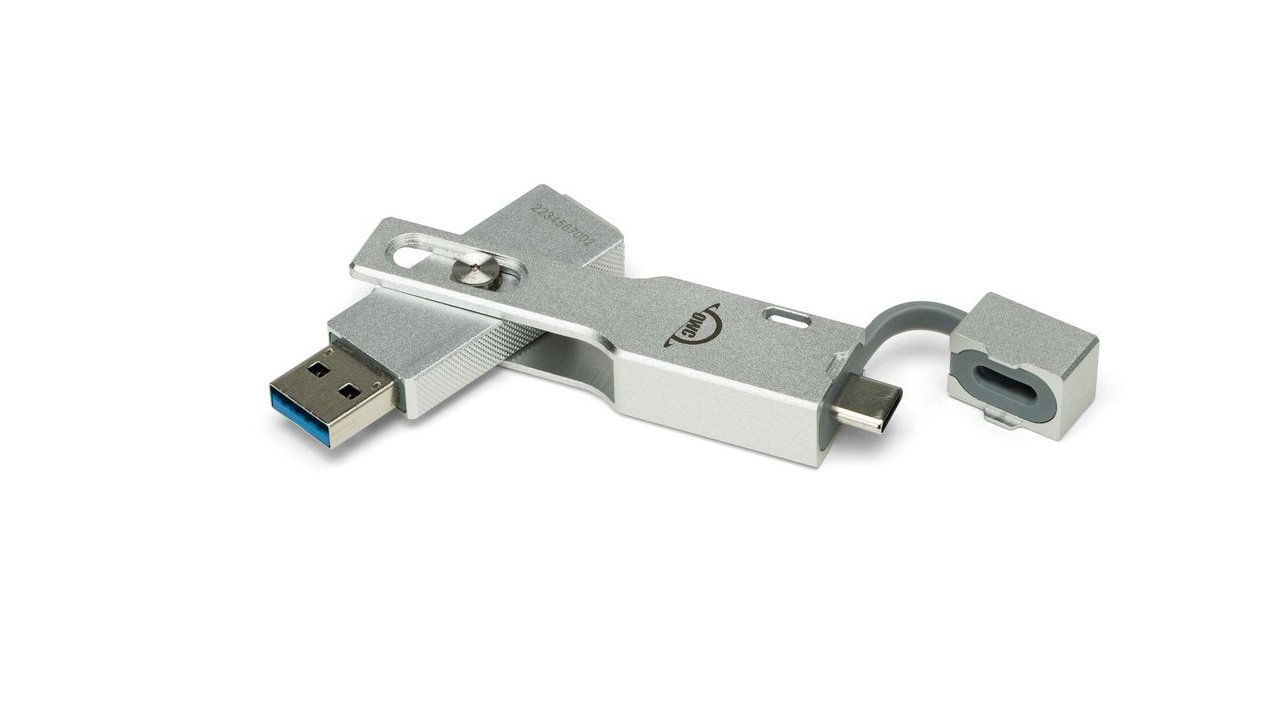 Credit: OWC
The OWC Envoy Pro mini is a universally compatible SSD available in 250GB, 500GB, and 1TB configurations. It's actually a successor to a previous portable SSD, but it sports a
new form factor
and additional features.
It supports data access and transfer speeds of up to 946 MB/s on devices like
Macs
,
iPads
, PCs, and game consoles. The Envoy Pro mini will work with any device made in the last 15 years.
The company says that the OWC is perfect for photography or videography, game storage on consoles, and professional workflows for content creators. Users can also load and play media from the Envoy Pro mini on smart TVs -- and the device is also fully bootable.
With a dual connector design, the Envoy Pro mini works with both
Thunderbolt
devices via USB-C or USB-A devices. It also features a breakaway neck lanyard and an aluminum chassis for heat dissipation.
The Envoy Pro mini is currently available for preorder from
OWC's website
. The 250GB option retails for $79, the 500GB option runs $109, and the 1TB option costs $179.
Read on AppleInsider