UK won't copy EU USB-C common charger mandate
The UK government is not going to follow the European Union's requirement for the
iPhone
and all smartphones to use USB-C as a common charging system.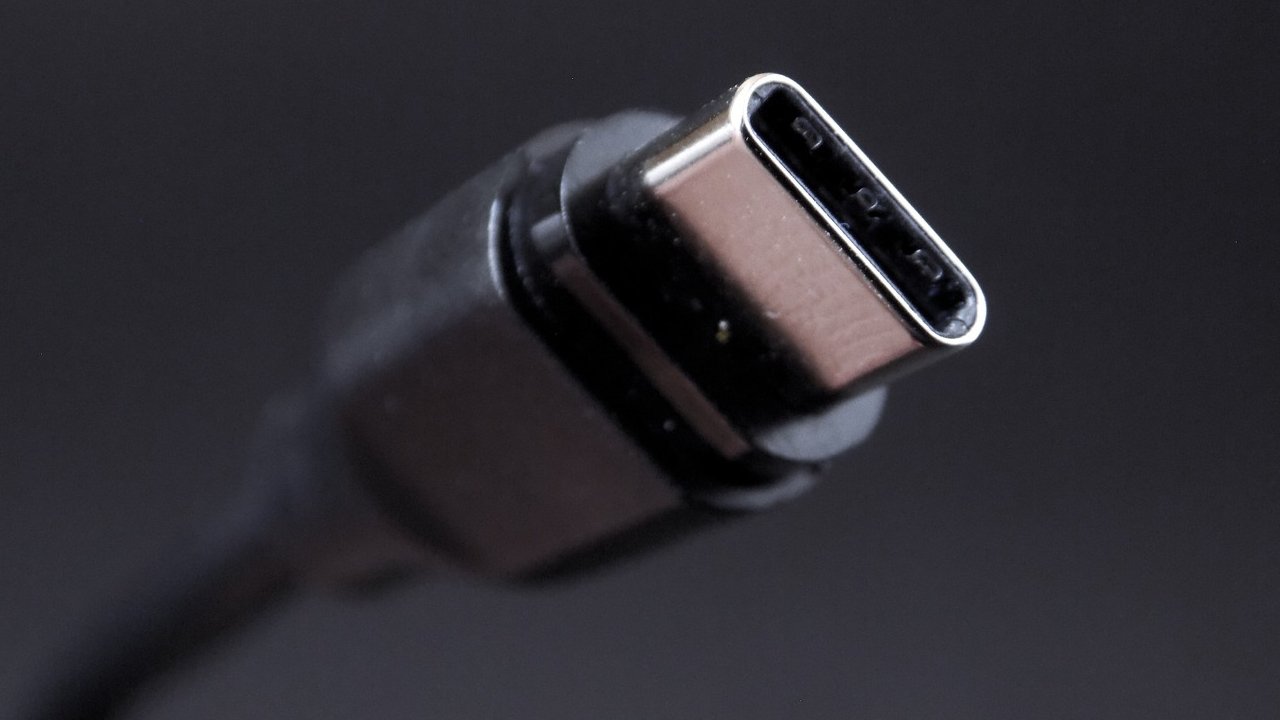 Following more than a decade of debate over a common charger to be used by all devices, the European Union has
formally agreed
on the issue. From late 2024, the new rules requiring USB-C as a common charger will go into force across Europe -- but not in the UK.
According to
BBC News
, a UK government spokesperson
said that
"we are not currently considering replicating this requirement." However, both UK and EU officials say that the common charger requirement will apply to devices sold in Northern Ireland.
The UK lost the protection of EU agreements when it left the Union through its "Brexit" plan. Ireland remains in the European Union, though, which led the UK government to agree a special deal regarding Northern Ireland.
Subsequently, the UK has proposed breaking the deal it negotiated, but for the moment, Northern Ireland would be subject to EU product standards. The UK has separately insisted that it has created a tough standards body to protect users against Big Tech, but it
has failed
to give that body any powers.
As the UK postpones that, and struggles to renegotiate global trade deals on its own, it's probable that there is little legislative time for the country to consider emulating the EU's charger stance.
However, it's also possible that there will be no need. It's
more likely
that Apple will move to either wireless charging, or sell Lightning to USB-C adapters, than it is to create a separate iPhone model for the UK.
Read on AppleInsider