Tim Hortons offers free coffee to settle mobile app class action lawsuits
Canadian coffee chain Tim Hortons has offered an unusual compensation package to end a collection of lawsuits about the collection of geolocation data, with customers set to receive free coffee and doughnuts over the matter.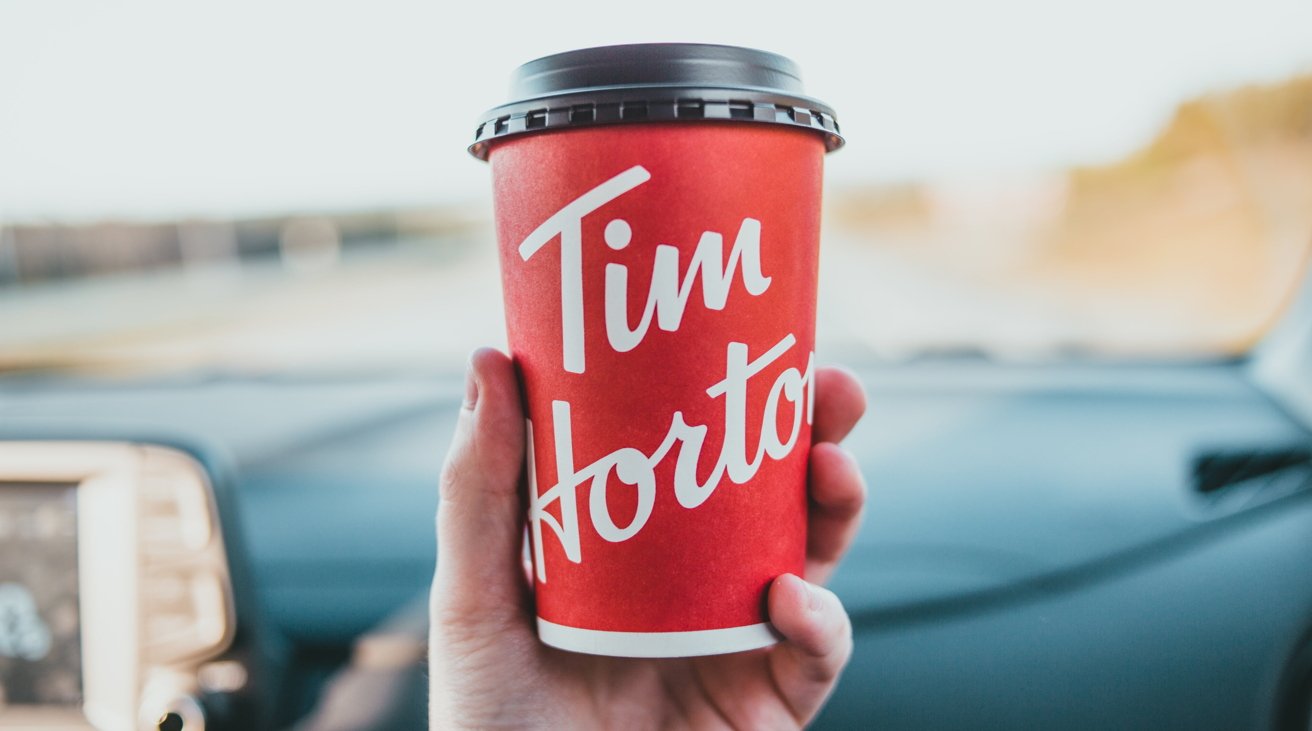 [via Pexels/Erik Mclean]
Tim Hortons has been the target of four class-action lawsuits in Quebec, British Columbia, and Ontario, about the features of its mobile app. The lawsuits accused Tim Hortons of collecting the geolocation data of its users, and demanded recompense for the breach of privacy.
While a normal settlement for a class-action lawsuit would involve the company handing over cash to be distributed among a group of claimants, Tim Hortons is seemingly going a more direct route. Instead, affected customers will be given food and drink as compensation instead.
"We're pleased to have reached a proposed settlement, subject to Court approval," Tim Hortons told
Motherboard
in an email
. As part of the proposed settlement, "eligible app users will receive a free hot beverage and a free baked good."
"All parties agree this is a fair settlement and we look forward to the Superior Court of Quebec's decision on the proposal," the email continued. "We are confident that pending the Quebec court's approval of the settlement, the courts in British Columbia and Ontario will recognize the settlement."
Emails sent to affected customers have started to
surface on Twitter
, which explains the affected users had their geolocation data collected between April 1 2019 and September 30, 2020. The company intends to permanently delete any geolocation data about its app users, as well as instructing third-party vendor Radar Labs to also do so.
Tim Hortons also emphasizes that "the allegations raised in the class actions were not proven in court and the settlement is not an admission of any wrongdoing." However, Canadian regulators alleged in June that Tim Hortons had violated Canadian law by collecting the data.
To consumers, the compensation consists of a credit that can be used to buy one hot beverage of a retail value of CAD $6.19 ($4.84) and a baked good with a retail value of CAD $2.39 ($1.87), excluding taxes.
While the retail value to consumer stomachs will be up to CAD $8.58 ($6.71) excluding tax, the actual cost to Tim Hortons will be substantially lower overall.
Though it stands to get away with giving away food and drink to consumers, it is more likely that lawyers involved in the lawsuits will be paid in cash.
Read on AppleInsider