Apple expected to further diversify MacBook production within China
A new report claims that Apple will diversify its
MacBook Pro
production so that it is made in more sites around China.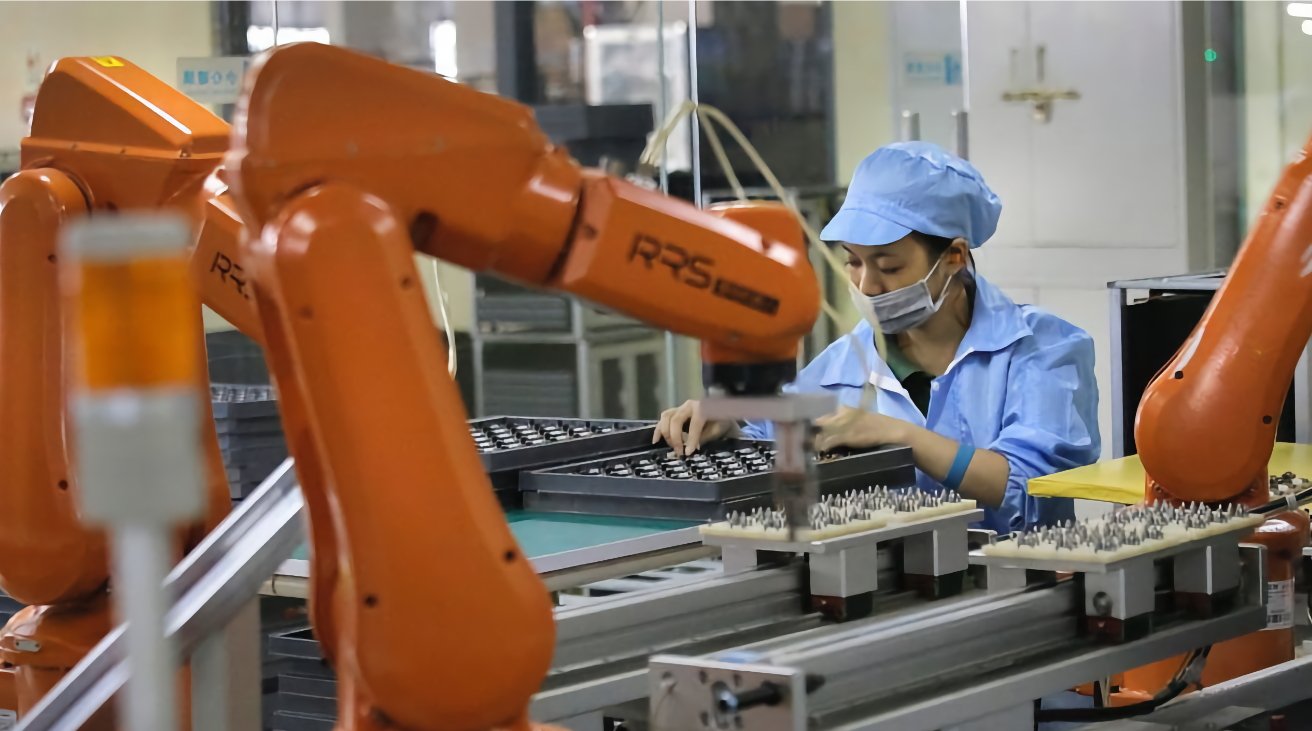 Apple has already been working for some years to spread MacBook Pro production over multiple companies and countries. In 2019, Apple and many other Big Tech firms were said to be looking to move away from China to avoid then-threatened
US tariffs
. Then in 2020, Apple specifically
asked Foxconn
to open a plant in Vietnam, for instance. Foxconn got approval for that from local Vietnamese authorities
in 2021
.
Since then, too, China has added an impetus to Big Tech firms moving away because of energy and
coronavirus
issues.
In late 2021, China began introducing
power cuts
, that affected Apple suppliers. Then the Chinese authorities very strict -- and effective -- COVID measures saw half of Apple's suppliers forced to lockdown for various extended periods.
Moving operations entirely away from China would take
many years
, however, and now a
Digitimes
research analyst
predicts
that Apple is planning a compromise. Regardless of its efforts outside mainland China, Apple is expected to spread MacBook Pro production to multiple sites within the country.
Said to be based on supply chain information, the report claims that Quanta will shift some production from its Shanghai plant, to one in Chongqing, western China.
Quanta reportedly now manufactures approximately 60% of all Apple's MacBook orders, including the
14-inch MacBook Pro
, and
16-inch MacBook Pro
.
Currently, the remaining 40% is produced by Foxconn at its Chengdu, western China, plant. However, Foxconn gained some proportion of orders as Quanta's Shanghai plants were forced into lockdowns. According to
Digitimes
, production of the 13-inch MacBook Air will gradually be moved to China's Wingtech company, based in Kunming, southwestern China.
The publications sources estimate that Apple ultimately intends to have Quanta making 55% of all MacBooks, Foxconn 35%, and Wingtech 10%.
Note that
Digitimes
has a strong track record for its supply chain sources, but a significantly poorer one for the conclusions it draws about Apple's plans.
Read on AppleInsider