FTC will begin exploring new regulations on data privacy, corporate surveillance
The Federal Trade Commission has kickstarted an effort to expand data privacy rules and regulations that could place additional restrictions on how firms collect and use personal information.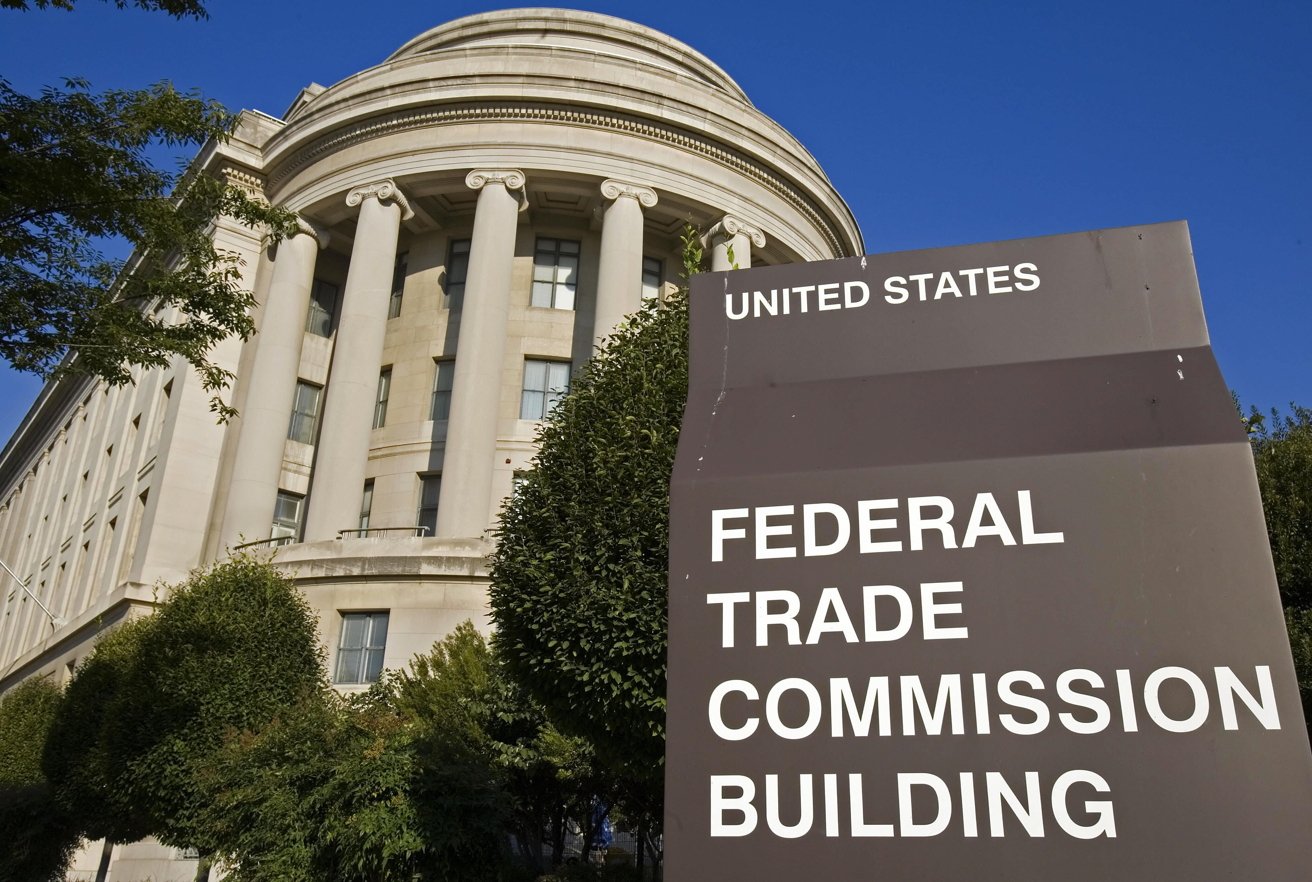 Credit: Investopedia
On Thursday, the FTC announced that it was exploring
new rules
that could crack down on "commercial surveillance and lax data security practices." It marks the first major regulatory undertaking by
FTC Chair Lina Khan
, who is a noted critic of Big Tech.
As part of its push, the FTC voted 3-2 along party lines to publish the advance notice of proposed rule making and to begin receiving comments on a "wide range of concerns about commercial surveillance practices."
"Our goal today is to begin building a robust public record to inform whether the FTC should issue rules to address commercial surveillance and data security practices and what those rules should potentially look like," Khan said in a statement.
Although the FTC's rules could take years to enact, but they could restrict what tech giants are able to do with data. For example, sources told
The Wall Street Journal
that one option could be to declare some data collection practices unfair or deceptive. The FTC is reportedly also exploring multiple paths.
In addition to the FTC's proposed rule making, Congress is also exploring
bipartisan legislation
that could enact federal privacy regulations dictating what companies can do with user data, and how they can go about collecting it.
Read on AppleInsider