Apple is exploiting features to expand its own advertising, say advertisers
As advertisers complain that Apple's privacy features cut revenues for rivals but not for itself, Apple is now greatly expanding its own ad business and is on a hiring spree.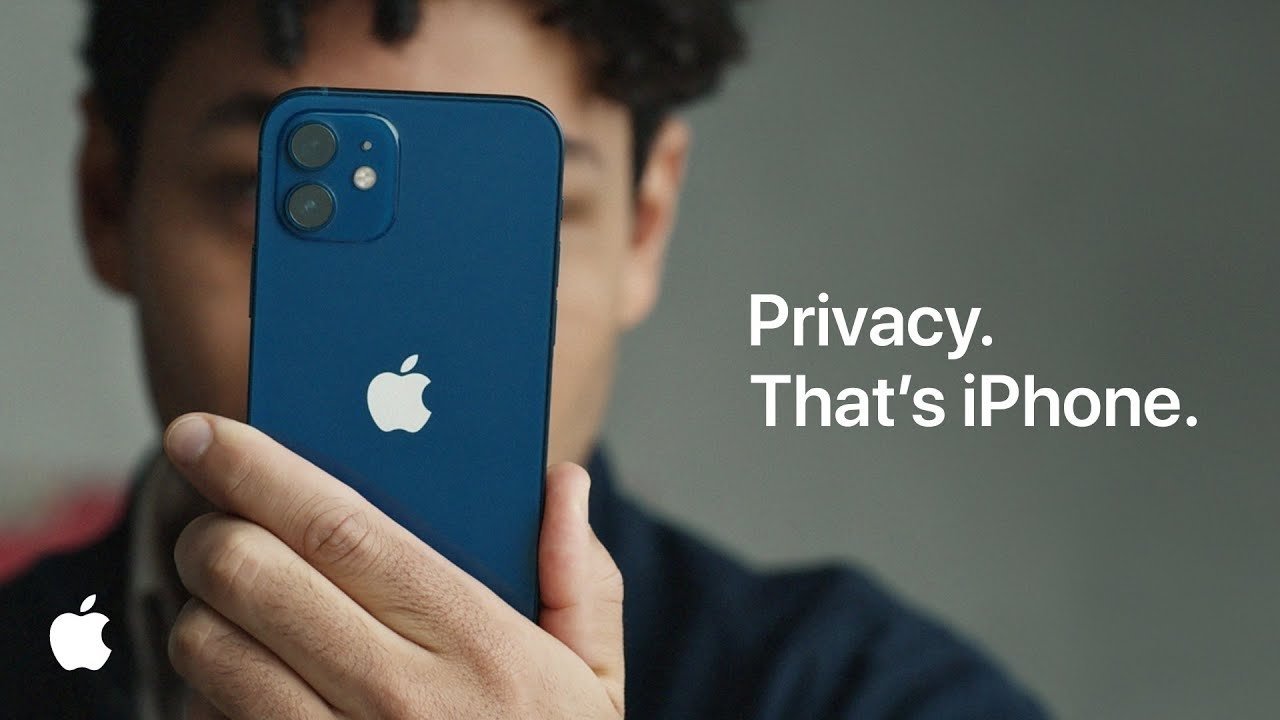 Apple privacy
Apple has recently been reported to be cutting recruitment overall, or recruiting
more selectively
, and is said to have
laid off
all its temporary recruiting staff. Now the
Financial Times
says that the company
is advertising
for some 216 new staff to join and almost double the workforce in its advertising business.
The
Financial Times
says that the figure of 216 comes from Apple's own careers website. The various ads describe how people are being hired in a project that is about "redefining advertising [for a] privacy-centric world."
Most jobs are in the States, but around 27 are in Europe. Then there are 12 in China, 12 in India, 4 in Japan, and 2 in Singapore. The roles include managers, product designers, sales specialists, and data engineers.
Apple has reportedly declined to comment, but did dispute the figure of 216 roles.
David Steinberg, chief executive of Zeta Global, a marketing technology company, told the
Financial Times
that Apple was being both "brilliant" and "Machiavellian" in its approach to advertising and ad sales rivals.
"They could build out [their advertising business] dramatically," he said, "[and] the 'air cover' is they are protecting the consumer's privacy."
Previously, Apple's has consistently been vocal about the detriment and problems of advertising to users. Tim Cook once went so far as to say Apple won't use advertising to get more money out of users.
"The truth is, we could make a ton of money if we monetized our customer -- if our customer was our product," he said
in 2018
. "We've elected not to do that."
However, it has always specifically targeted unwanted ads, or ones where marketing companies profile users by tracking them.
This is what the company's App Tracking Transparency (ATT) privacy feature was introduced to do from
iOS 14
onwards. Apple's iOS was a boon for advertisers and arguably the privacy problems were originally
created by
Apple.
ATT has been very effective, with Facebook ultimately reporting a drop in projected revenues of
$10 billion
, specifically because of it.
Recently, it's been reported that Apple is working to offer
more ads
in its apps, and
in particular
within
Apple Maps
.
Separately, it's recently
been predicted
that Apple's advertising business could reach $6 billion by 2025. That's a small amount compared to the $209 billion that the
Financial Times
says Google's ad business earns, but it has also grown from an estimated few hundred million dollars in the late 2010s.
Read on AppleInsider