Twitter Blue will cost more on an iPhone, than through a browser
Posted:
in iPhone
edited December 2022
Twitter is reportedly planning to charge $7 per month for its Twitter Blue subscription, but the company wants to offset fees and will charge users more per month through the
App Store
.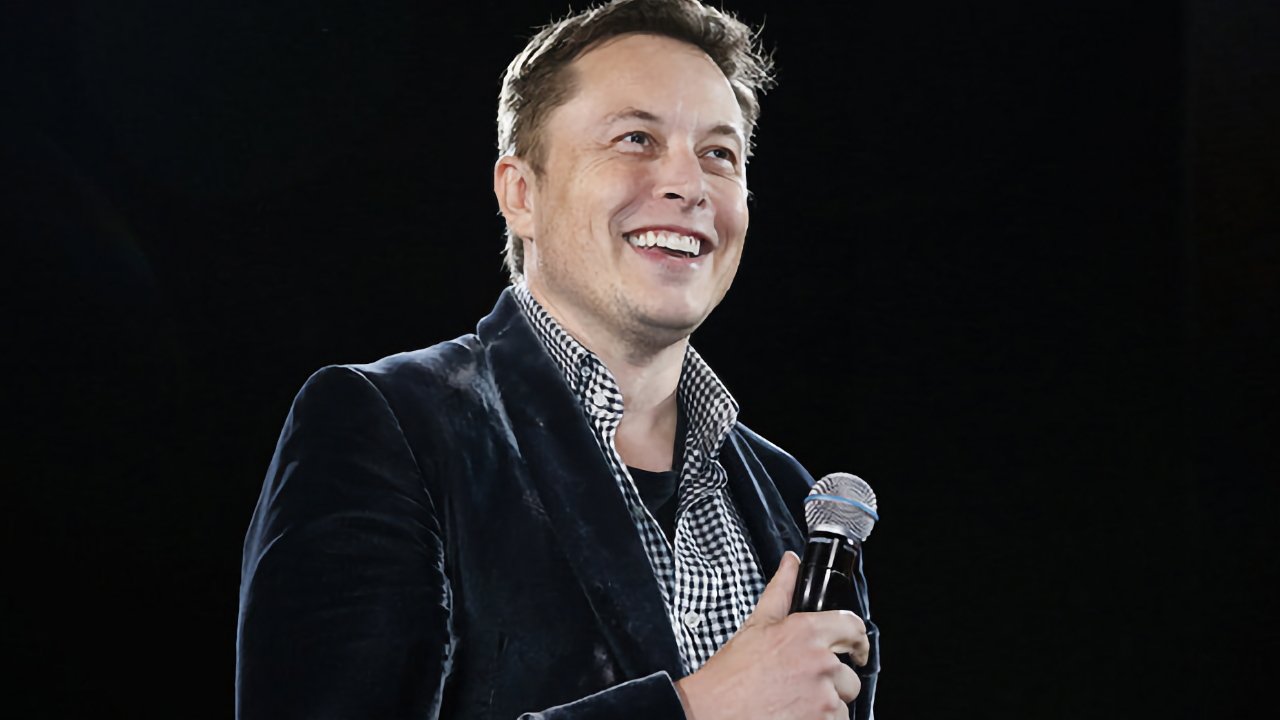 The
on again, off again
Twitter Blue subscription, with its
controversial verification
system, is expected to return from Friday.
According to
The Information
, some Twitter employees have
been told
the subscription service will be relaunched with new pricing. Rather than the
previous flat-rate $8
, it will have two price points.
Users buying the subscription via their iPhone and an in-app purchase on the App Store, it instead will be $11. The difference is likely to be to cover Apple's first-year 30% commission on in-app purchases.
Apple charges 15% fees on a subscription if it is maintained over a full year. There is no word if it will reduce the per-month charge on the iPhone to $9 per month after the first year.
Elon Musk previously
railed against
the App Store commission as part of what appeared to be a complaint about Apple cutting advertising on Twitter.
It was not clear whether Apple actually paused its Twitter ad spend. However, there has been speculation whether Apple and Google may remove Twitter from their app stores over its announced lack of moderation.
The European Union has warned Elon Musk that it
will ban
or fine Twitter unless content moderation complies with its forthcoming laws. Tim Cook, however,
has said
that he is counting on Twitter to keep its word about moderation.
Shortly after also criticising Apple's stance on free speech, Musk was
given a tour
of
Apple Park
by
Tim Cook
.
Musk
subsequently claimed
that "Tim was clear that Apple never considered" removing Twitter.
Read on AppleInsider