FDA approves iPhone connectible Dexcom G7 glucose monitor
The FDA has approved Dexcom's G7 wearable for glucose monitoring for people with all types of diabetes, and the company expects it hit pharmacy shelves in 2023.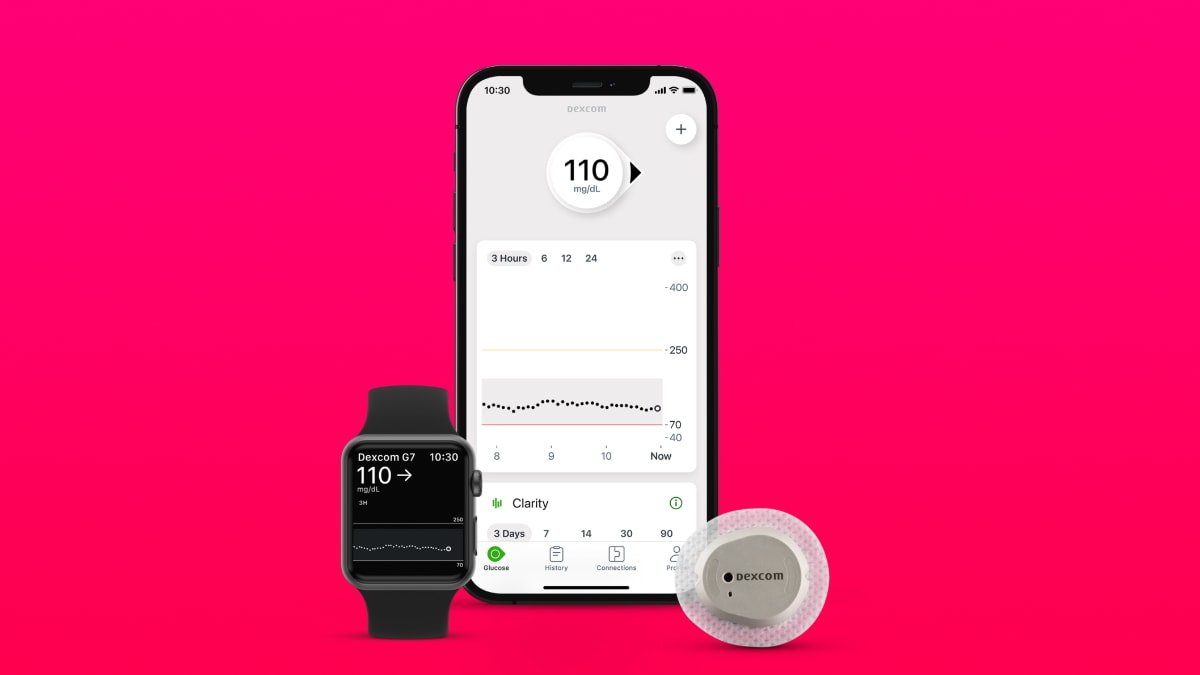 Dexcom G7 works with Apple devices
The wearable is now cleared in the US for people with all types of diabetes aged two and older. It has a mean absolute relative difference (MARD) of 8.2%, which makes the Dexcom G7 the most accurate continuous glucose monitoring (CGM) system approved by the FDA, according to the company.
It offers real-time connectivity for integrated insulin delivery systems and can connect to other wearables, such as the
Apple Watch
. The G7 can also integrate with some digital health apps.
Other features
The new all-in-one device is 60% smaller than
previous models
, making it more discreet and uses fewer components. The redesigned receiver is also smaller and has an easier-to-read display.
Like the previous G6 model, the G7 doesn't require fingersticks, scanning, or calibration. Instead, it sends glucose readings in real-time every five minutes to a compatible display device.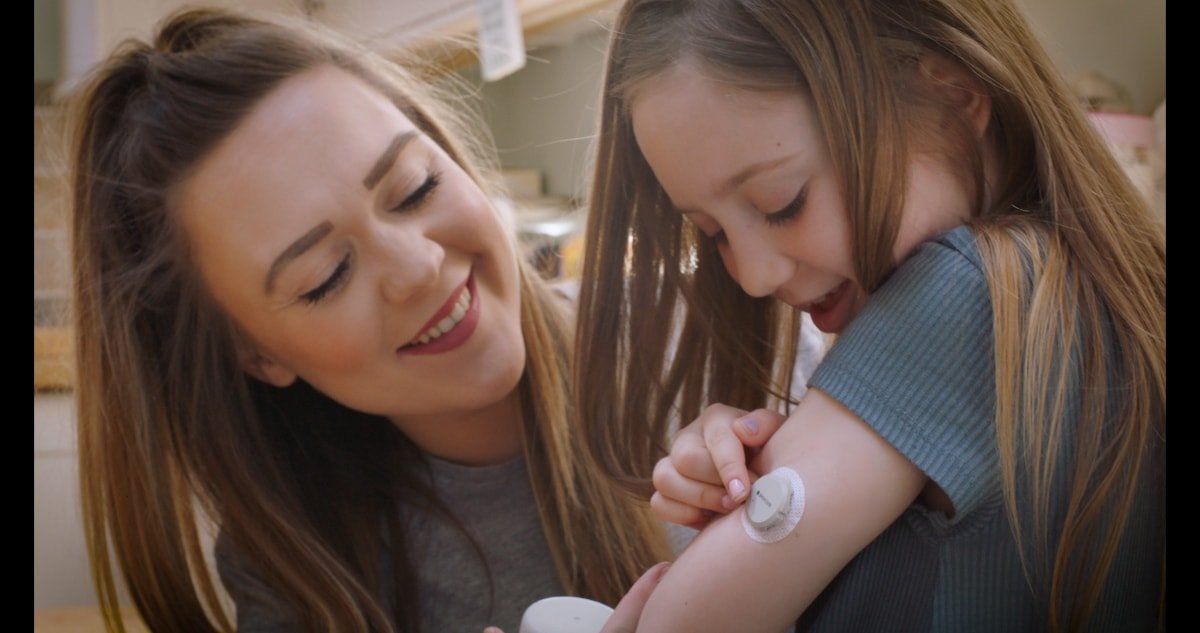 The new G7 is smaller and more discrete than previous models
The system features a predictive low alert that provides a 20-minute warning of potentially dangerous low glucose levels so users can act to avoid a hypoglycemic event. Users can also share information with loved ones and care teams.
Availability
Dexcom
says it's the number one covered and most reimbursed CGM on the market, with a third of patients with commercial coverage paying $0 out-of-pocket and the majority paying less than $40 per month.
The company expects to start a US launch of Dexcom G7 in early 2023. To facilitate immediate access to G7 for as many users as possible, Dexcom will have accessible cash payment options as the company transitions coverage availability for G7.
Read on AppleInsider