How to visit Singapore using Apple Pay, Apple Wallet, and zero cash
As travel restrictions finally ease, many are booking flights to destinations such as the tech-forward Singapore. Here's how to visit Singapore's top sights without having to shell out a single physical coin.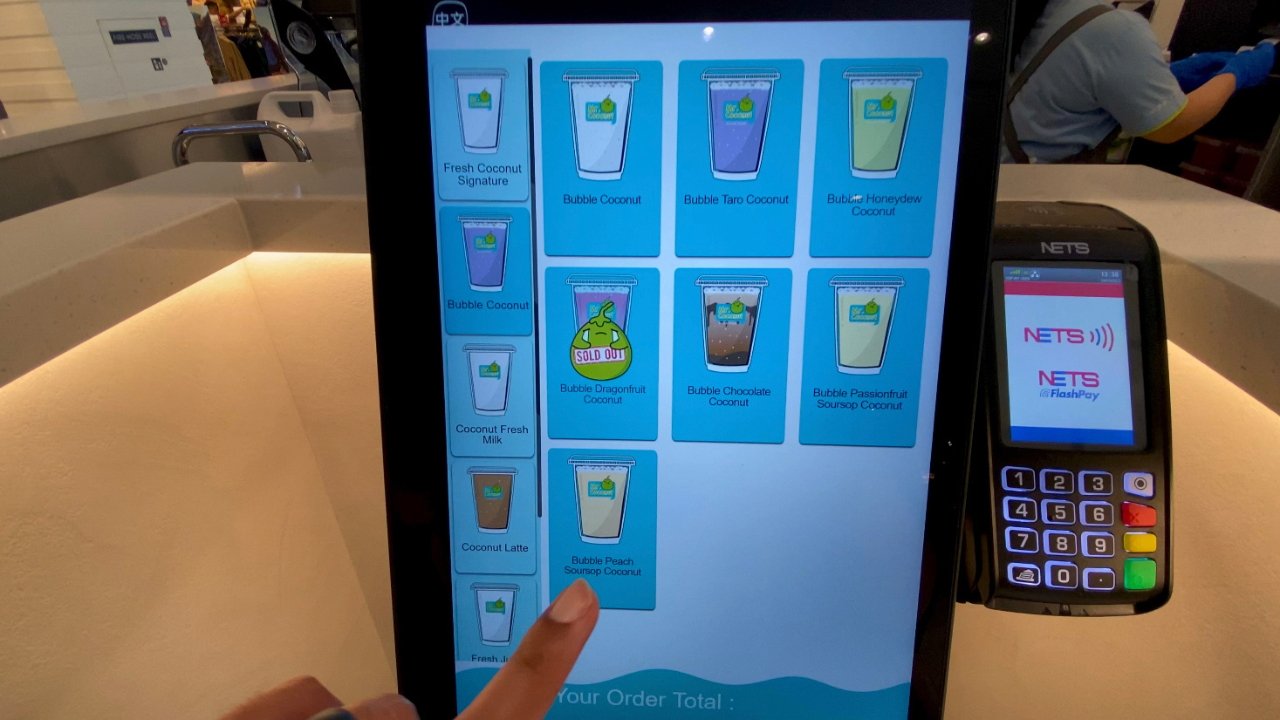 Using Apple Pay in Singapore is safe and convenient.
On a recent visit to Singapore, both my husband and I were able to go sightseeing around Singapore without any cash. We used
Apple Pay
to do things like buy hawker street food and ride the Mass Rapid Transport (MRT) system.
The benefits of cashless travel are numerous, such as removing the worries of pickpocketing or losing your wad of cash. As a bonus, you can skip shady currency exchange places.
Prepare before your trip
Before your flight to Singapore, make sure to load your Apple Wallet with the cards you want to use.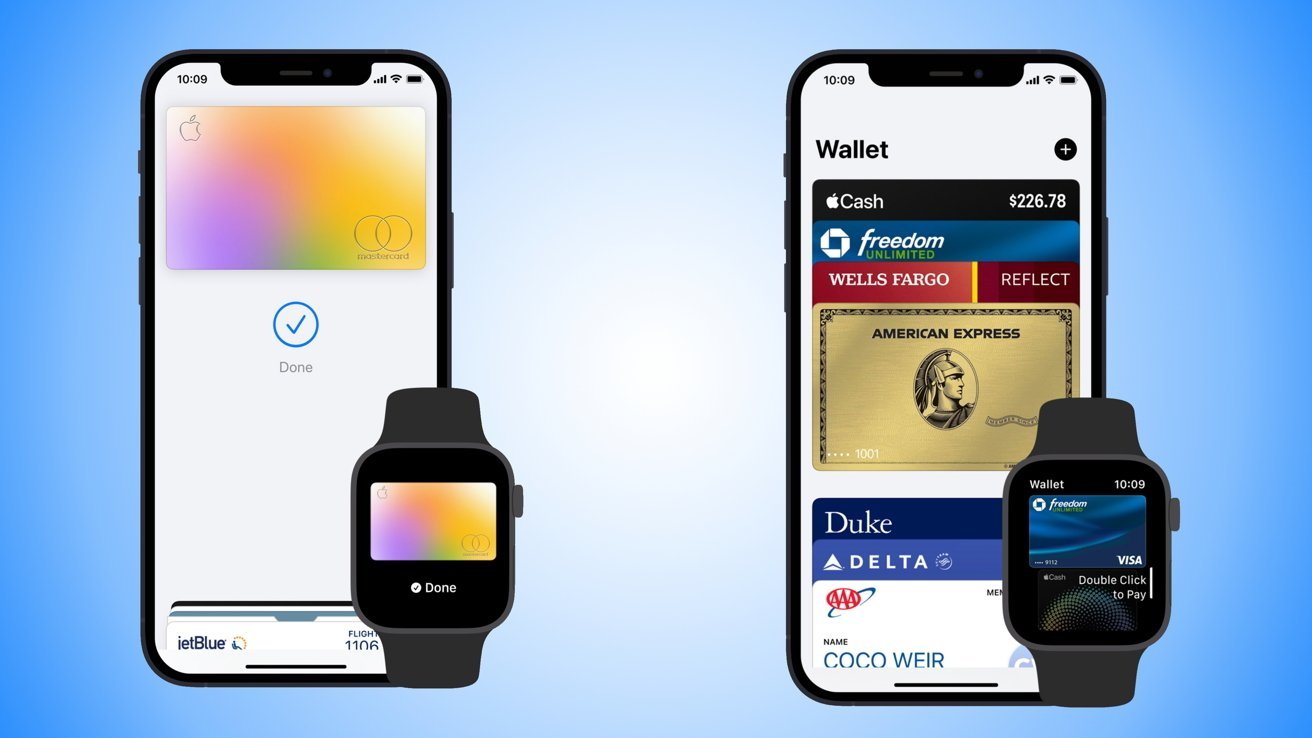 Set up your Apple Wallet before your trip
Singapore's MRT, accepts cards including MasterCard or Visa credit and debit cards and NETS contactless ATM cards. Check Singapore's Land Transport Authority
SimplyGo
for the latest accepted card payment list.
If you choose to purchase a rechargeable EZ-Link card to ride the MRT, add this to your
Apple Wallet
before your trip.
You could use any of the above cards for contactless payments by tapping the card at the train station, but loading them up on your Apple Wallet before your trip will save you from having to carry a physical card around town.
Before using Apple Pay abroad, confirm with your bank about any possible fees they may charge.
If possible, when adding a card to your Apple wallet or Apple Pay, use a card with zero foreign transaction fees. It's even better if this is a card that gives you extra points for travel and food transactions, as well as offering travel insurance.
Apple Pay for transportation
Singapore's MRT system is built to handle cashless payments with the tap of a card. However, having your card preloaded onto your
Apple Watch
or iPhone makes it easier as it's one less thing to worry about.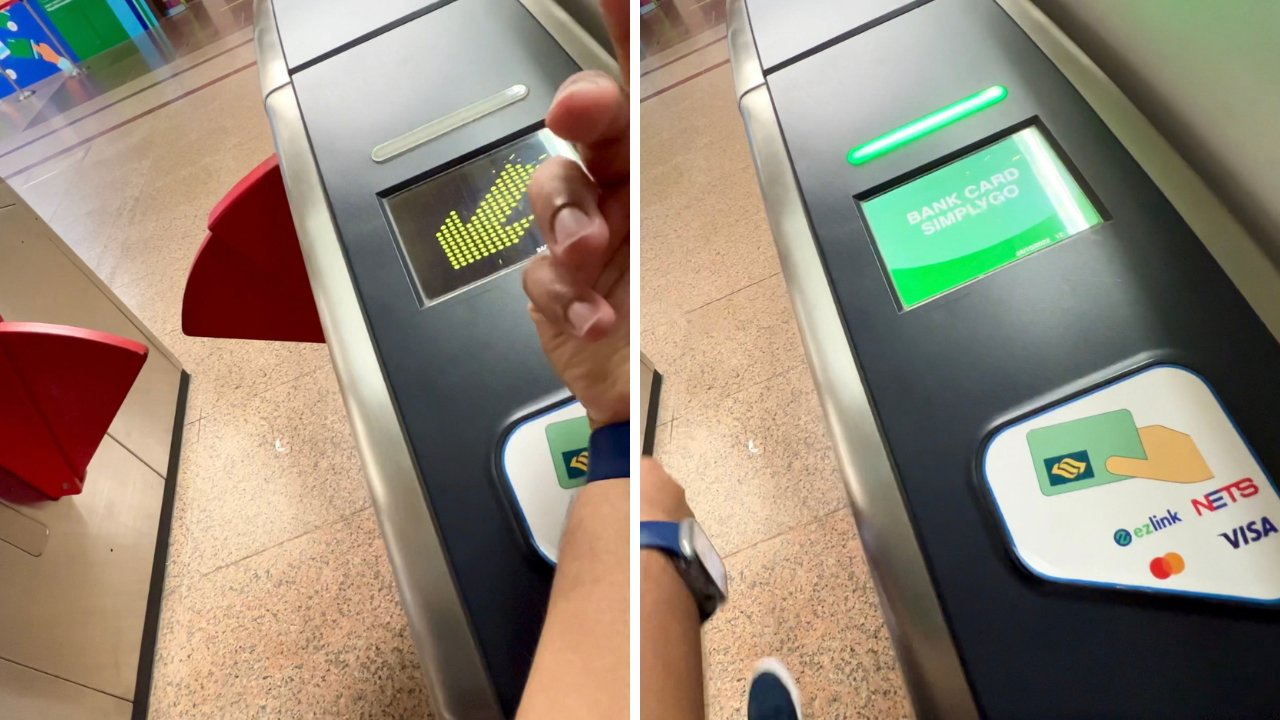 Using Apple Pay for Singapore's MRT
Before entering the train platform, simply scan your Apple Watch or
iPhone
with Apple Wallet enabled. Once the card payment has been verified, you can go right through.
Besides the MRT, a popular way to get around Singapore is by
Grab
or
Gojek
, on-demand taxi services much like
Uber
or Lyft in the States.
To use this transportation option, simply enter your card information into the Grab or Gojek app. Your card will be deducted for the cost of the taxi ride, and once again you can do all of this without using any physical cash.
Apple Pay for top attractions
Many top attractions in Singapore accept Apple Pay. Before visiting, research the specific landmarks you want to visit and look for their accepted payments.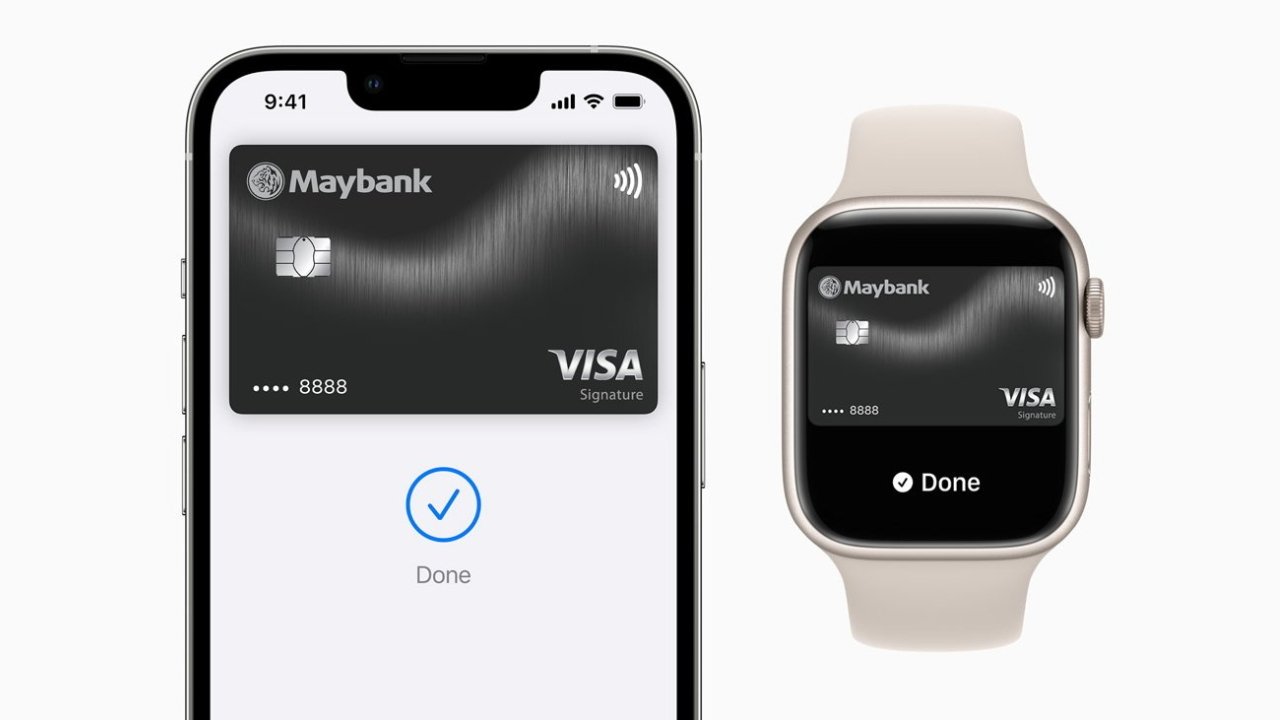 Apple Pay is available in many places in Singapore
Here is a list
from Apple
of the current participating banks and card issuers in Singapore.


American Express (Bank-issued American Express cards aren't supported.)


Citibank (Mastercard and Visa credit cards, Mastercard debit cards)


DBS (Mastercard and Visa credit and debit cards)


HSBC (Mastercard and Visa credit cards, Visa debit cards)


Maybank (Mastercard and Visa credit and debit cards)


OCBC (Mastercard and Visa credit and debit cards)


POSB (Mastercard credit and debit cards)


Singtel (Visa Prepaid Card)


Standard Chartered Bank (Mastercard credit and debit cards, Visa credit cards)


United Overseas Bank (Mastercard and Visa credit and debit cards)


Wise


Apple Pay for Singapore street food
Visitors will be pleasantly surprised to find that even modest food vendors accept Apple Pay. For example, we used an Apple Watch to buy curry, naan, claypot rice, and iced Milo from three different vendors at the Marina Bay Sands food court.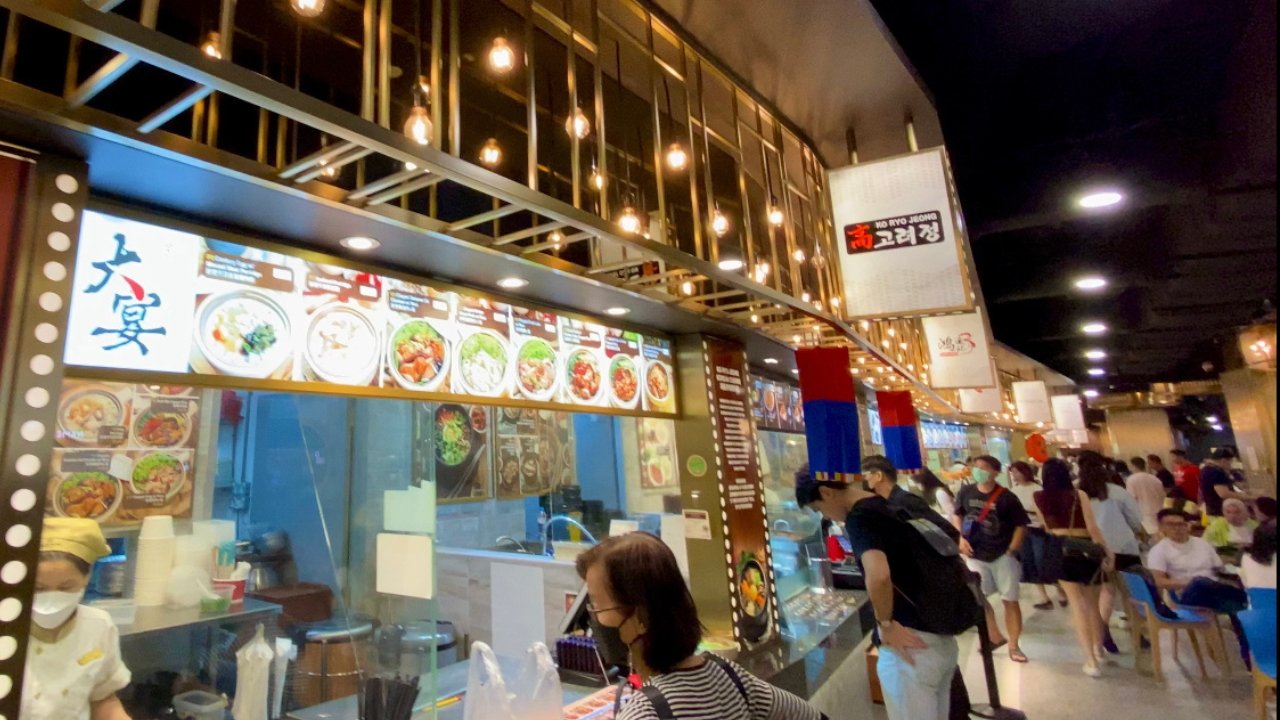 Using Apple Pay at the Marina Bay Sands food court.
You can use Apple Pay at places like BreadTalk, a popular bakery chain, or Uniqlo, a favorite clothing brand. When ordering at a food court, each stall will have its own payment options, so double-check before ordering.
Using Apple Pay in Singapore
At the cashier, look for the Apple Pay logo on the card terminal, or simply ask the vendor if they accept Apple Pay. These vendors are comfortable with tourists and are happy to confirm payment options.
This was our experience in Singapore, but your mileage may vary in other countries.
We loved using Apple Pay while exploring Singapore's top sights. We didn't have to hunt down currency exchange stalls or fumble with foreign currency, and we highly recommend going cashless when in Singapore.
Read on AppleInsider