Goldman Sachs lost $1.2 billion in 2022 mostly because of Apple Card
Goldman Sachs' consumer credit division lost $1.2 billion in nine months last year, and the losses were primarily related to the
Apple Card
.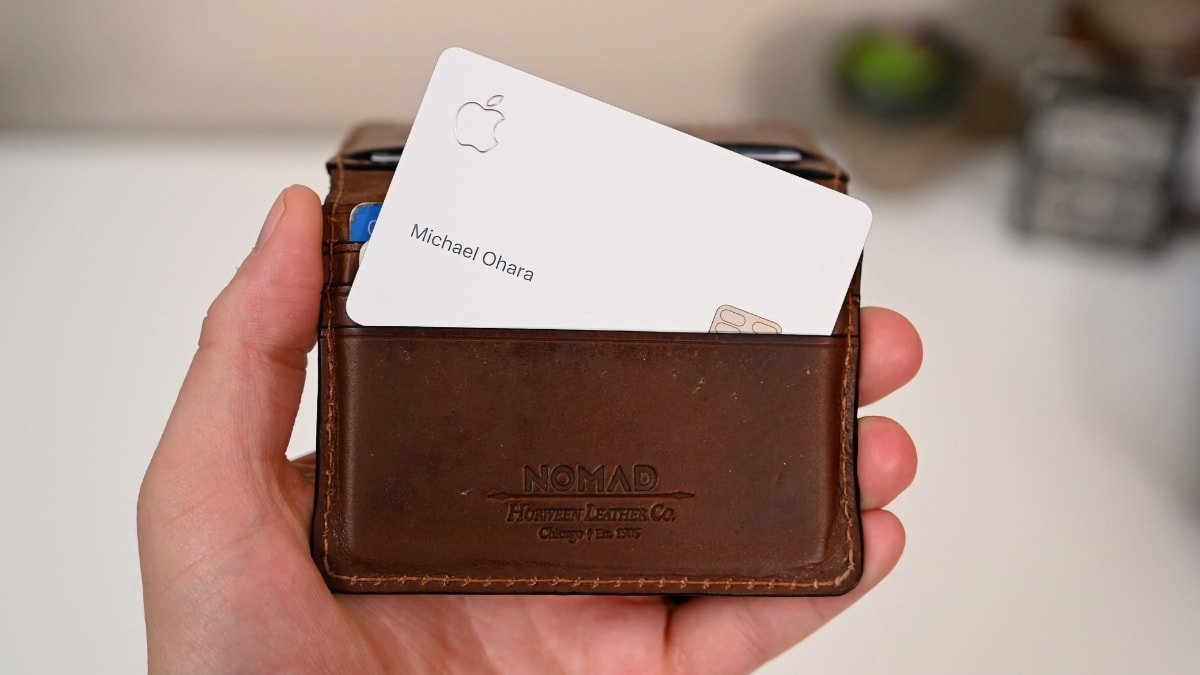 Apple Card
Goldman's collection of businesses, known as Platform Solutions, lost over $1.2 billion in pre-tax losses in the first nine months of 2022 and was driven mainly by loan-loss provisions. It was mostly tied to the Apple Card,
according to
Business Insider
.
Previously, the only financials Goldman had disclosed in its consumer business showed $1.3 billion in losses from the start through mid-2019. However, executives of Platform Solutions believe the consumer division may break even in 2025, although that target was initially by the end of 2022.
Goldman spent a lot of money to help launch Apple Card and its other consumer services. A report from 2019 revealed the bank
spent around
$1.3 billion on its consumer services, and reportedly spent roughly $350
to acquire
every new Apple Card customer.
Due to Apple Card benefits such as no fees and a competitive interest rate, analysts believed "The Apple Card portfolio may generate lower revenues and face higher loss content relative to the industry average."
But Goldman CEO David Solomon called its partnership with Apple "the most successful credit launch ever" and noted that although its investment draws on the bank's returns in the short term, it's critical to expanding its capabilities and competitive position.
Read on AppleInsider