Apple wants a bigger piece of the smart home hardware market
Apple is setting its sights on the smart home market beyond the HomePod, and is reportedly prepping smart home accessories with screens, and a next-generation Apple TV.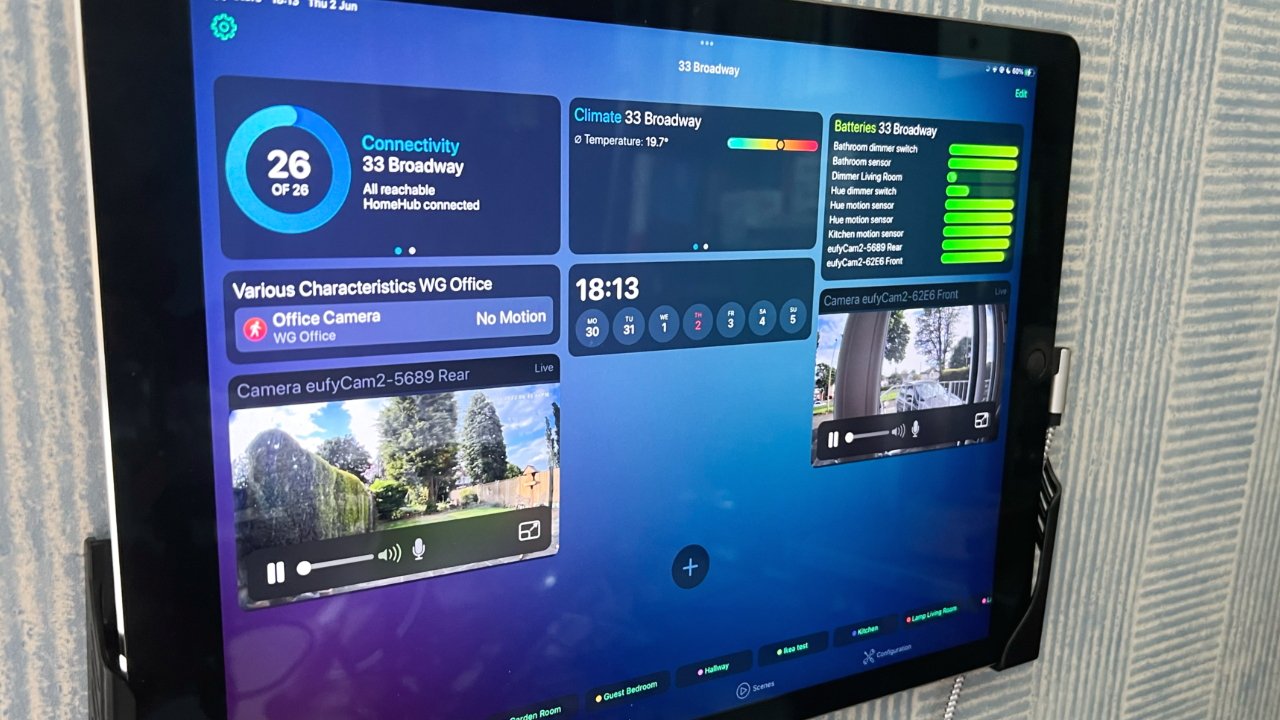 The new display would function like a low-end iPad
Apple relaunched
its larger HomePod on Wednesday, which boasts improved audio and better
Siri
integration.
The move signifies that Apple may be ready to tackle the smart home market and take on competitors like Amazon and Google.
According to
Bloomberg
, Apple's next smart home device will be a smart tablet that will control smart home devices like thermostats and lights. It will also display video and handle FaceTime chats, similar to an iPad.
According to
Bloomberg's
sources, the tech giant has also discussed building larger smart-home displays. It's not clear how far along this initiative is, however.
The company is also looking into revamping the
Apple TV
in early 2024 with a faster processor, which could launch in the first half of 2024.
It's not clear why Apple would want to refresh the Apple TV so soon. The existing model already supports Matter and Thread on the high-end, and wide 8K content distribution is still several years away.
If the timetable is correct, it would be the shortest time between refreshes since the product initially launched.
Read on AppleInsider