Ridley Scott rented out a whole town to film an Apple TV+ show
Director Ridley Scott's "Sinking Spring" series for
Apple TV+
is reportedly completing production, which involved renting out an entire town.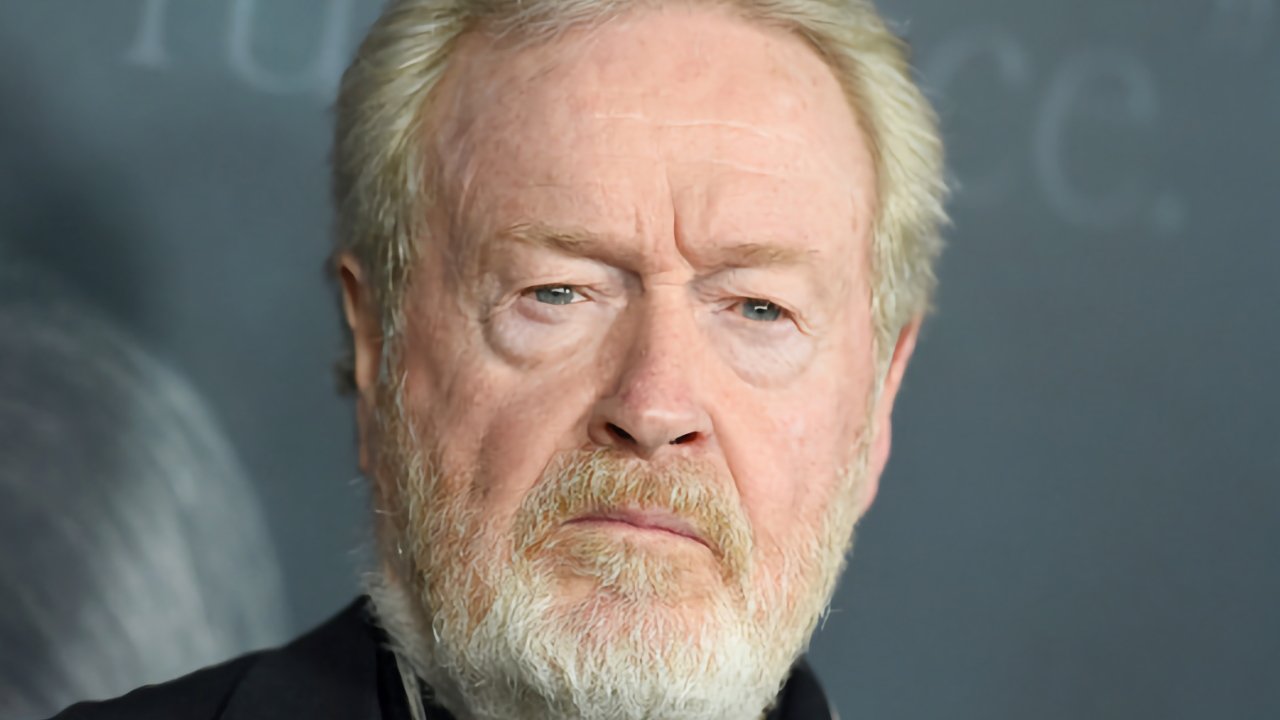 Ridley Scott
As part of the first-look deal Apple TV+ signed with Scott's production company in 2020, the streamer is making a crime drama written by "Top Gun: Maverick" writer, Peter Craig. While Apple has not announced any details, it's reported that production on the pilot episode alone cost $50 million.
According to
World of Reel
, that $50 million went on
two weeks
of shooting. Apple is said to have rented out a whole town, including hiring its police and fire department, and to have blown up a house.
Filming began in early February in Philadelphia. Reportedly, five on-set camera crews filmed the show simultaneously, with a total crew of 280 people. Between them, they filmed two dozen setups a day, where a setup is one repositioning of cameras, lights, and sound.
If correct, the pilot is a fast-paced, high-pressure production. It's not clear whether subsequent episodes will work the same, will have the same budget, and it's not even known how many episodes there will be.
Ridley Scott is directing one episode, though, as well as executive producing. "Sinking Spring" stars Brian Tyree Henry from "This is Us" and "Atlanta."
The series reportedly follows two friends who pose as DEA agents while they rob a house. Their con happens to uncover an enormous drug operation. It's based on the book "Dope Thief" by Dennis Tafoya.
Read on AppleInsider