Tragedy plus time equals a BlackBerry comedy
The rise and especially the calamitous fall of BlackBerry precipitated by Steve Jobs and the iPhone is the subject of a new movie, opening in theaters in May.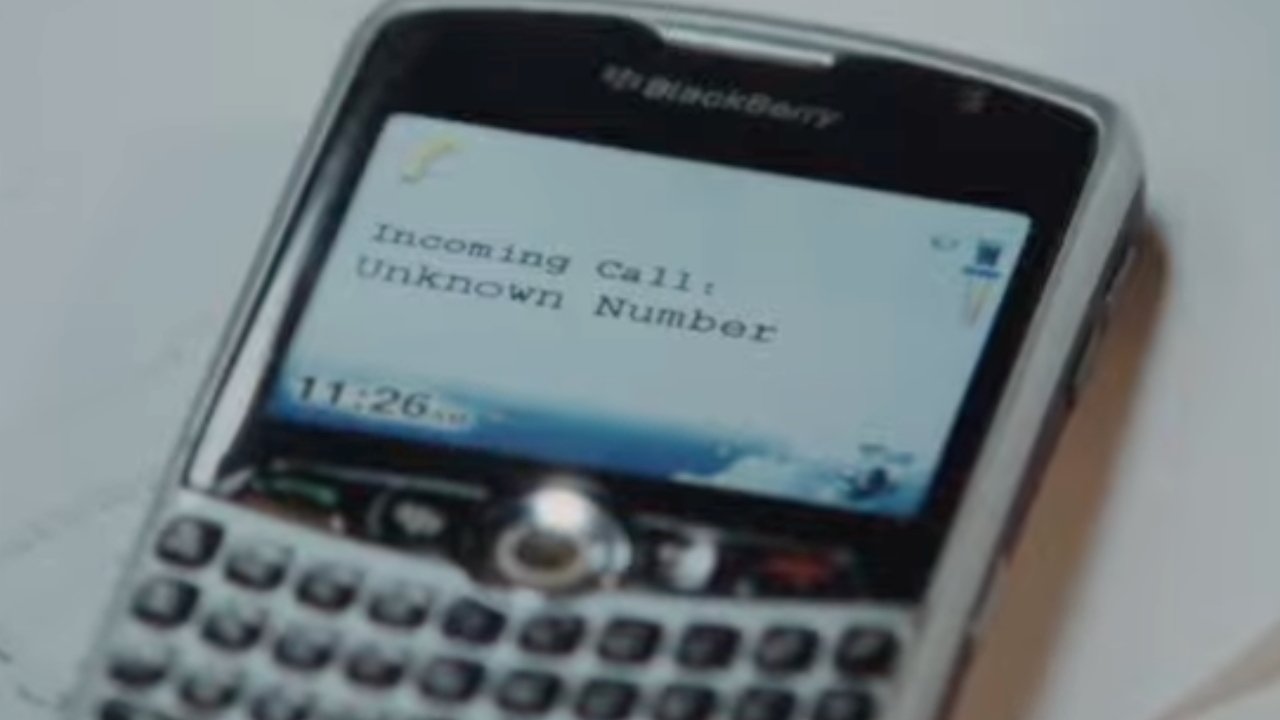 Six months after it completed post-production and the search for a distributor ramped up, "BlackBerry" is to be released in theaters on May 12, 2023. Written by Matthew Miller and Matt Johnson, the director, it's based on the 2015 non-fiction book, "Losing the Signal."
Jay Baruchel and Glenn Howerton star as BlackBerry founders Mike Lazaridis and Jim Balsillie. The film is billed as a "whirlwind ride through a ruthlessly competitive Silicon Valley at breakneck speeds."
In the 1990s, Lazaridis and Balsillie created the BlackBerry smartphones that for a time were an astonishing worldwide success. There were mistakes made and clashes within the company, but it was ultimately the
iPhone
that led to the total destruction of BlackBerry.
https://schema.org/
","@type":"VideoObject","name":"BlackBerry - Official Trailer ft. Jay Baruchel & Glenn Howerton | HD | IFC Films","description":"Opening in theaters May 12 The true story of the meteoric rise & catastrophic demise of the world's first smartphone, BLACKBERRY is a whirlwind ride through a ruthlessly competitive Silicon Valley at breakneck speeds.","thumbnailUrl":"
https://i.ytimg.com/vi/cXL_HDzBQsM/sddefault.jpg
","uploadDate":"2023-03-15T14:01:15Z","duration":"PT2M41S","embedUrl":"
"}
If you look closely at the trailer, the footage of Jobs announcing the iPhone is clear. What else is clear, is an iMac G4 on a desk.
By 2022, when the BlackBerry film was
first announced
, the company finally switched off even the ability for existing users to make calls on their phones.
In the US, the film has been bought for theatrical release by IFC Films, while in Canada it will be distributed by Elevation Pictures. A US streamer has not been confirmed, but the film is expected to be shown worldwide on Paramount+ at some point after its run in theaters.
Read on AppleInsider