Hollywood writers' strike could lead to difficult times for Apple TV+, but Apple can handl...
Apple TV
could suffer from an impending Hollywood writers' strike due to a small library and lack of unscripted content, but the company can easily weather the storm.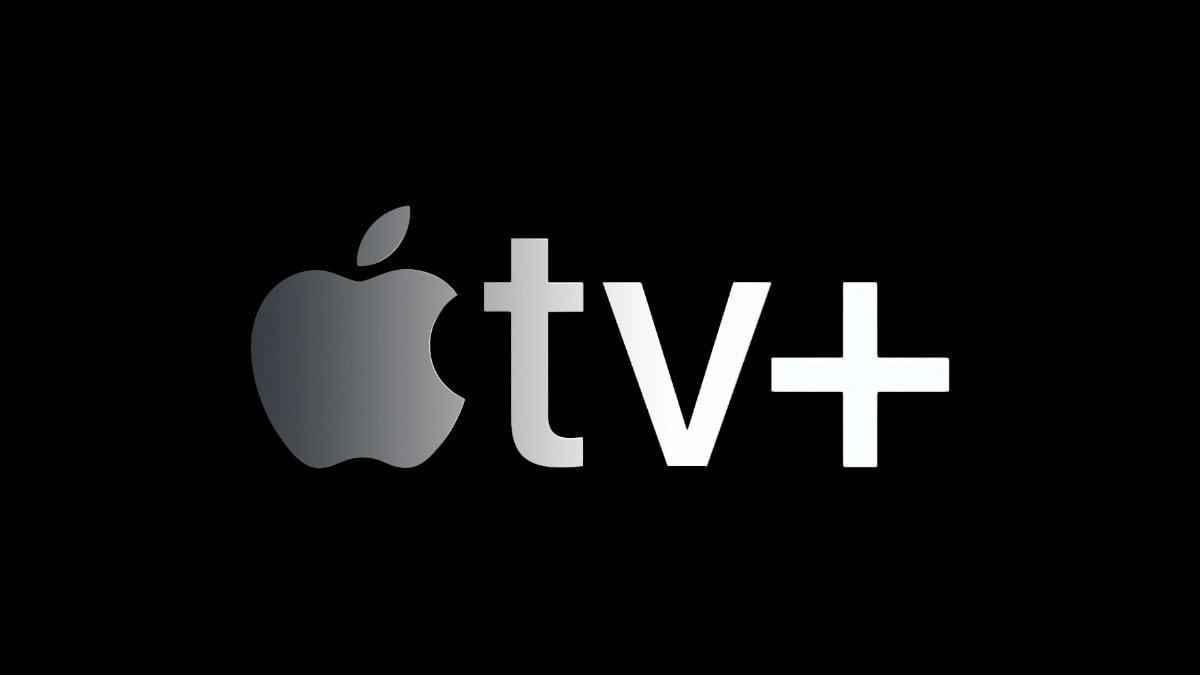 Apple TV+
Hollywood is preparing for a potential writers' strike that might start on May 1 after the Writers Guild of America West and East members authorized a strike earlier in April. A strike isn't guaranteed, but media companies are making preparations since the last strike over a decade ago that further fueled reality television lasted for 100 days.
Analysts believe a strike would affect Apple, more than other companies,
according to
Business Insider
. The company has focused on original films and series with A-list celebrities in a "quality over quantity" strategy.
But that has resulted in a smaller content library than rivals, and Apple TV+ has fewer scripted and unscripted titles. Apple also doesn't produce a lot of reality TV shows, which is part of the
backup plans
from Hollywood executives to produce content during a writers' strike.
A lack of fresh content due to a strike may also result in a drop in subscribers. "One hundred percent, it will impact churn," Michael Pachter, a media and entertainment analyst who serves as managing director for equity research at Wedbush Securities, said.
Although it's uncertain how long a strike may run, Pachter said it could reduce the number of new productions by 25% in 2023 if it lasted three months. However, Pachter also said Apple should be fine since it doesn't primarily rely on Apple TV+ for revenue.
"They're building a long-term brand of Apple TV+, which is something apart from all their devices and their cool software. And they're in the early innings," Pachter said, adding: "I think they literally have a 100-year vision -- not worried about making a quarter."
Apple's Services
business generated
$20.77 billion in revenue in the first quarter of 2023, which includes Apple TV+, iCloud, and other products. And that was a drop in the bucket of its overall revenue of $117.15 billion.
"Apple can just as easily -- more easily than almost any of the streamers -- take a pause," Alvin Lieberman, a professor and executive director of the entertainment, media, and technology program at New York University's Stern School of Business, said.
"If it turns out that they really have a wasteland in front of them for, let's say, 30, 60, 90 days, it would not damage their P&L," he continued. "It would not damage the perception that people have of Apple TV+."
Read on AppleInsider