What keeps the Mac relevant for Apple, despite iPhone dominance
Posted:
in macOS
edited June 21
The Mac continues to enjoy strong consumer demand and serves a crucial purpose in supporting the functionality of the iPhone and the upcoming Vision Pro headset.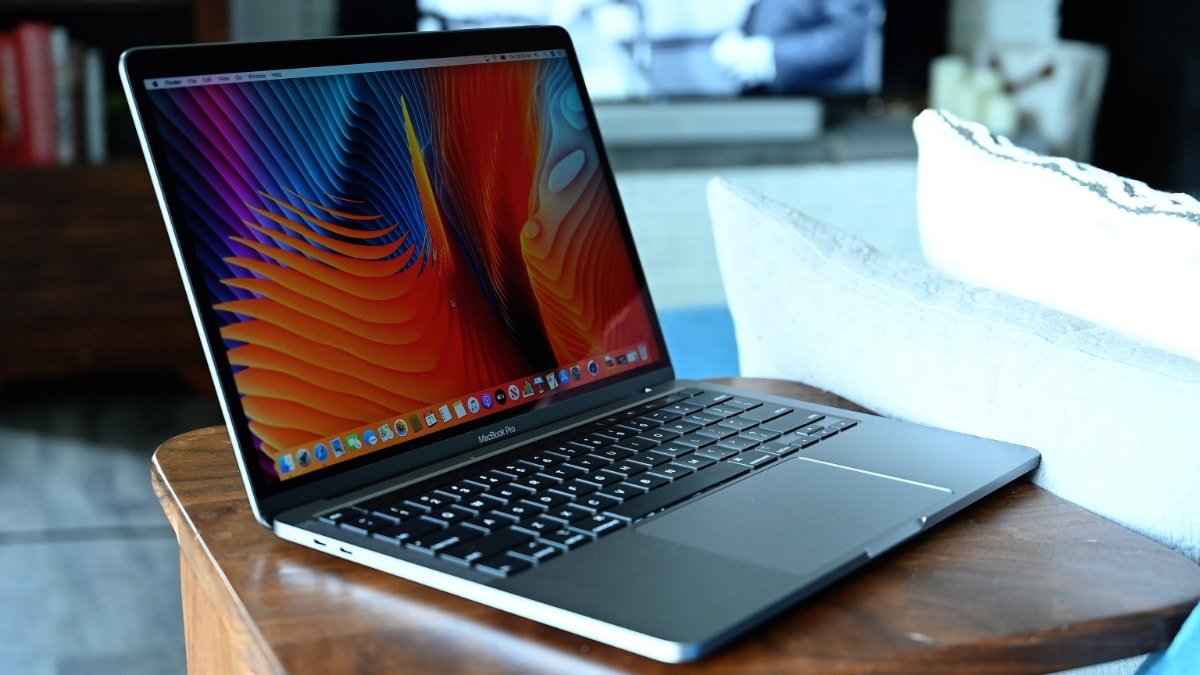 Consumer demand for Mac remains strong


At the recent WWDC keynote, Apple unveiled the Vision Pro mixed-reality headset and updates to the Mac lineup. New machines include an upgraded Mac Studio, Apple Silicon Mac Pro, and a 15-inch MacBook Air.

While Mac sales may lag behind mobile products like the iPhone, they still hold significant importance within Apple's ecosystem, according to the newest report from Consumer Intelligence Research Partners (CIRP).

Mac laptops are the most popular, representing over 75% of Mac computer sales in the most recent twelve months. Within the laptop category, the MacBook Pro models, both high-priced and high-powered, make up over half of the laptop sales and over 40% of all Mac computer sales.

On the other hand, the MacBook Air models, known for their more affordable price range, contribute nearly one-third of the total Mac sales, while the remaining 46% of laptop units fall into this category.

Within the desktop category, the iMac holds a modest yet significant 10% share of total sales and approximately half of all desktop sales. In contrast, the high-end Mac Pro represents almost half of the Mac desktop sales and 9% of all Macs.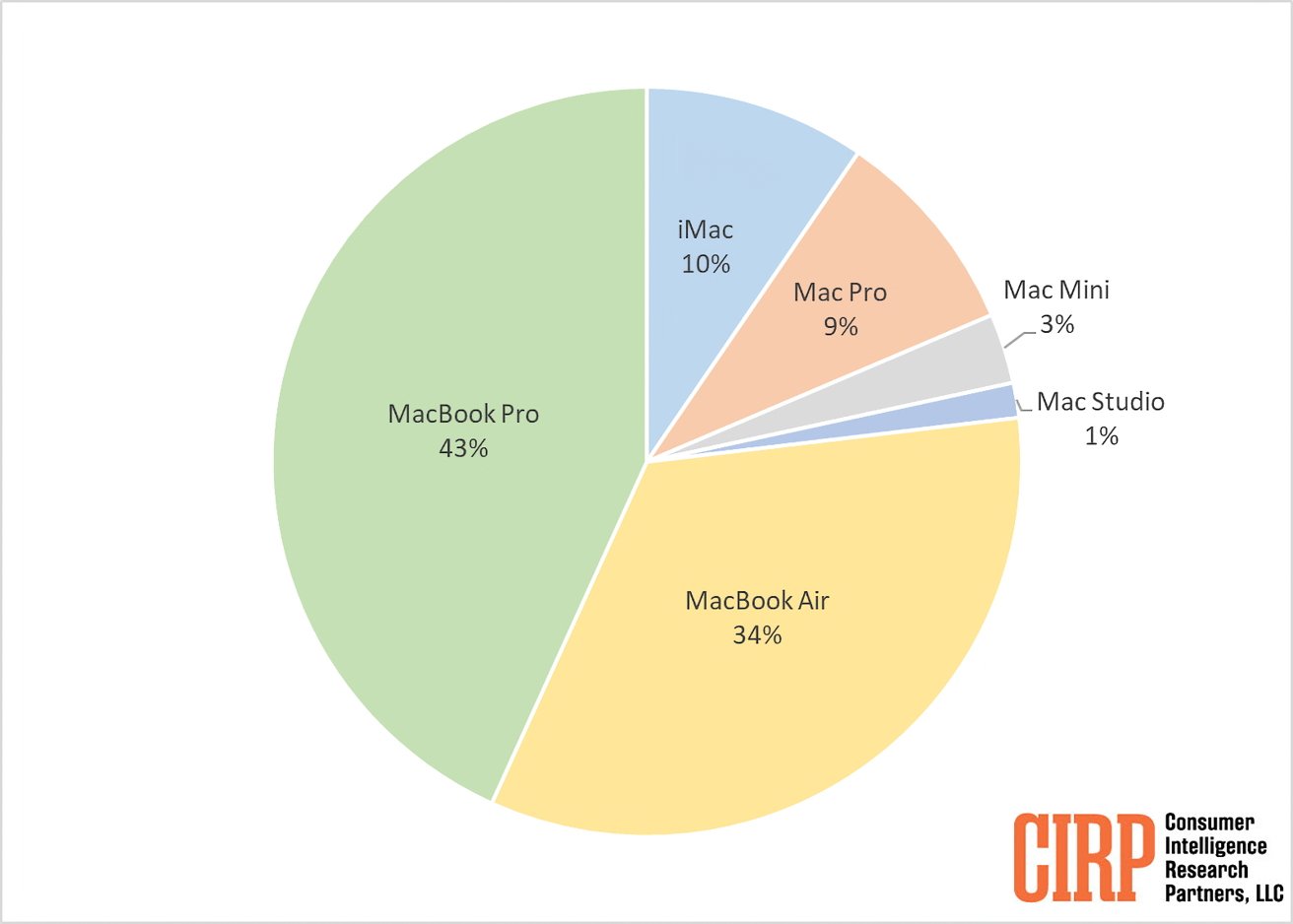 Popularity of Mac models in the last twelve months


But despite the power of the Mac Studio and the low price point of the Mac mini, these two models represent a tiny fraction of Mac sales at 1% and 3%, respectively.

In general, while Apple is often perceived as a mobile technology company due to the immense popularity of the iPhone, the Mac still holds substantial importance within its ecosystem. And there's a good reason for that.

While Apple's mobile products may be more popular, they rely on the power of the Mac through Xcode. Xcode is a development environment for macOS that lets developers create apps for Apple's operating systems.

Xcode is a crucial and powerful tool not found on mobile devices. While developers can use Swift Playgrounds on the iPad to create apps and submit them to the App Store, it lacks the extensive capabilities of Xcode, such as debugging, version control, and support for external libraries.

"Development for visionOS starts with Xcode, which includes the visionOS SDK," Apple says on its webpage. As a result, neither the iPhone nor Vision Pro threaten the Mac -- for now.

Read on AppleInsider