iPhone 15 in green shown off in leaked photographs
Posted:
in iPhone
edited August 28
Leaked photographs of the upcoming iPhone 15 show that Apple may add a pale, spring-green color to the new lineup.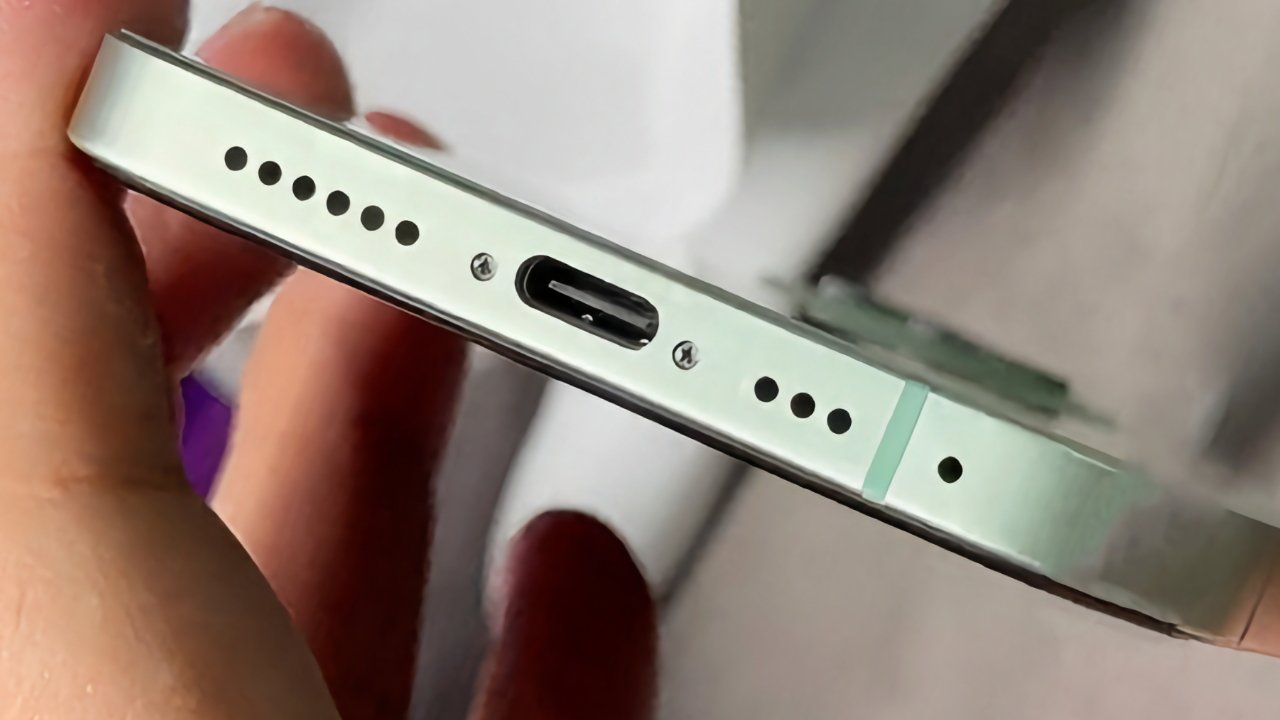 @MajinBuOfficial on X" height="720" />
Image Credit: @MajinBuOfficial on X


Recently, it was learned that Apple may launch the iPhone 15 Pro in a new gray color. Now, newly leaked images show that the Cupertino-based tech giant may also be gearing up to add a new iPhone 15 color: green.

On Monday, known leaker Majin Bu shared laeked photographs of the iPhone 15 that show the device in a light green color. One of the images depicts a pastel green USB-C port.


The iPhone 15 series could receive the green color. A mockup of this color was also made. It looks like it will be very similar to the green already seen on the iPhone 12 series. pic.twitter.com/8MI8kJciw6


As Majin Bu points out, the color appears similar to the green already seen on iPhone 12.

The same leaker recently showed off iPhone 15 Ultra cases that back up rumors suggesting Apple could replace the mute switch with a third "Action" button.

Majin Bu also alleges that the iPhone 15 lineup will have thinner bezels, showing off supposed screen protectors to back up the claim.

Read on AppleInsider