Apple seeds Xcode 6.3.2 gold master to developers
Apple on Friday released a golden master candidate for Xcode 6.3.2, brings a number of bug fixes and backend improvements to its coding tool for Mac and iOS developers.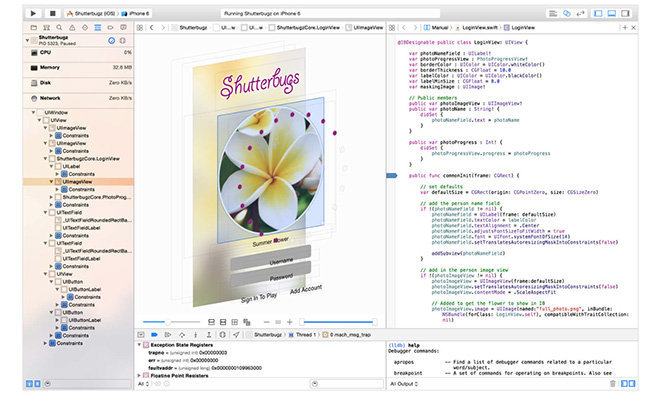 A gold master is effectively the finished version of a piece of software, but still in pre-release. The final version should become available in the near future, barring any last-minute bug discoveries.
In all, version 6.3.2 solves six different bugs, according to release notes, such as trouble with cancelling a build, and crashes or damage caused by renaming a project. Apple has also solved delays in testing and the Swift Compiler, plus a glitch that would cause
Xcode
to revoke and request a new certificate when the latest signature was already in the keychain.
Apple last updated its coding tool with
Xcode 6.3.1
on April 21.
Developers can download the Xcode version 6.3.2 GM via the
Mac Dev Center
.