Apple assembler Foxconn says US investment coming, details unsettled
Apple's main assembly partner, Foxconn, is indeed planning to make some form of investment in the U.S., but the exact details are yet to be finalized, the latter company's chairman confirmed on Friday.
"We are planning a number of investments in America," Terry Gou
told
Reuters
and other news agencies outside of the White House, where he is believed to have
met with President Donald Trump
. While vague on details, the executive added plans will "include both capital-intensive and skilled labor-intensive and high-tech investment."
In January Gou said that Foxconn was considering a
$7 billion joint investment with Apple
in a U.S. display plant. Later, though, Gou
voiced worries
about labor and supply chain issues, as well as a lack of government handouts.
The chairman may have come to some form of agreement with the Trump administration, which has embraced a nationalist "America first" philosophy, and promised to bring jobs back to the U.S. In some cases it has threatened to impose tariffs on countries it believes have an unfair advantage in trade.
Manufacturing in the U.S. would present a number of obstacles to Foxconn, above all operating costs. The company is mostly based out of China, which has lower wage, safety, and environmental standards. Parts, meanwhile, would often have to be imported from Asian suppliers.
The U.S. labor pool has also been deprived of manufacturing jobs for decades, meaning that it could be difficult to hire people. Foxconn will likely be able to get around this to a degree by relying on automation, particularly since it produces its own robots.
Gou's meeting was allegedly arranged with the assistance of SoftBank chairman Masayoshi Son, who himself met Trump in 2016. At the time the President touted SoftBank's commitment of $50 billion to U.S. operations as part of an investment fund, which could theoretically create some 50,000 new jobs.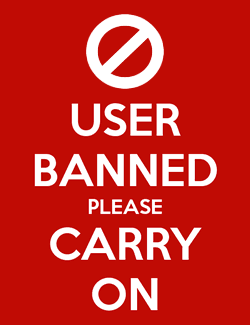 This discussion has been closed.