How to take advantage of the iPhone X's wireless and fast-charging capabilities
Posted:
in iPhone
edited October 2020
Apple's iPhone X supports both fast-charging via Lightning and wireless charging via a compatible Qi pad or dock, but neither option is available out-of-the-box.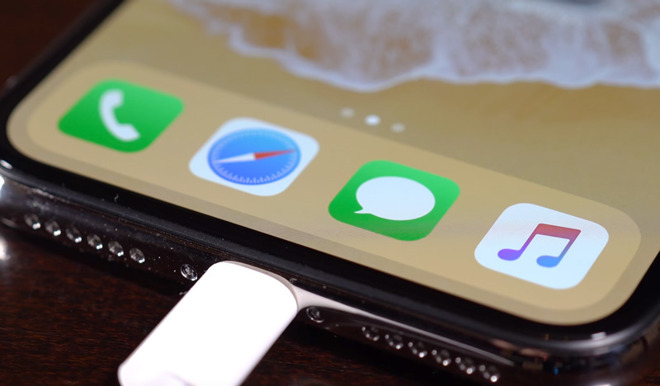 Using a
Lightning cable
and a
29-watt adapter
, an iPhone X can be charged from 0 to 50 percent in about 30 minutes. This worked perfectly in our
early hands-on testing
.
The catch though is that Apple is still bundling a 5-watt adapter, which if used takes as long to charge as ever.
For wireless charging the device supports 5-watt
Qi pads and docks
, but nothing comes included. Indeed Apple is still working on its
AirPower charging mat
, which won't be available until sometime next year.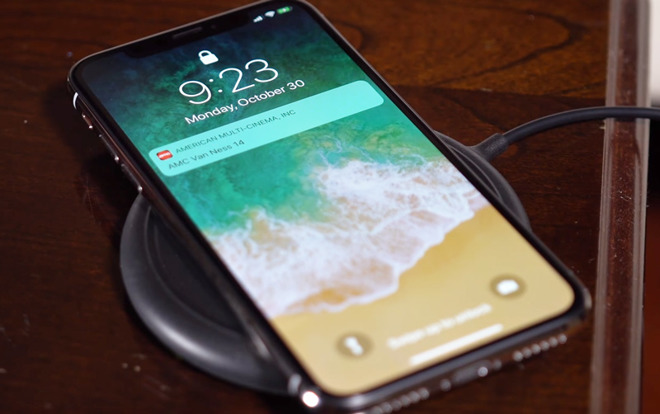 A future software update from Apple will support 7.5-watt charging. Conceivably the code could be buried in iOS 11.2, which recently
went into beta
.
The iPhone X will officially ship on Friday, Nov. 3. Pre-orders are already spoken for in spite of a $999 pricetag, but it may be possible to find one at an Apple store by camping out several hours ahead of opening.
Where to buy
The following wireless charging pads can be ordered now ahead of the iPhone X's arrival.
Belkin Qi Wireless Charging Pad for
$39.99
@ Amazon
(Free shipping)
SurgeDisk Wireless Charger Bamboo Qi Charging Pad for
$29.99
@ Amazon
(Free shipping)
Yolike Wood Grain Fast Wireless Charger for
$17.99
@ Amazon
(Free shipping)
Belkin Boost Up Wireless Charging Pad for
$59.95
@ Apple
(Free shipping)
Mophie Wireless Charging Base for
$59.95
@ Apple
(Free shipping)