Tim Cook, other Apple execs join in 2018 San Francisco Pride Parade
Apple's workforce turned out en masse for the annual San Francisco Pride Parade on Sunday, including appearances by CEO Tim Cook and fellow executives Lisa Jackson and Jay Blahnik.
@therealandology on Twitter" height="495" />
Image Credit: @therealandology on Twitter
Photos of Apple staff are proliferating on Twitter, many of them dressed in custom-made Pride shirts with the corporation's logo. The number of people present has yet to be confirmed, but informal estimates have claimed that the Apple contingent numbered about 1,000.
Apple has been a participant in SF Pride for years, including
past appearances by Cook
. The corporation has long backed LGBT causes, in fact being one of the first U.S. companies to extend equal benefits to same-sex partners.
Cook himself is gay and has solidified Apple's pro-LGBT stance,
vocally supporting
causes like gay marriage while opposing ones such as transgender bathroom bans. This philosophy has even bled into the company's product line, most recently with the
return of a Pride Band
for the Apple Watch, matched by a new Pride watchface.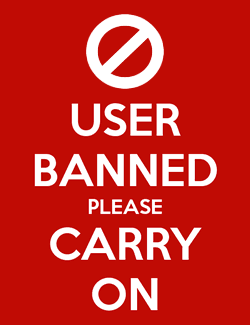 This discussion has been closed.