Podcast discusses Intel's modem woes, analyst predictions for 2018 iPhone, and marketing c...
This week on the
AppleInsider Podcast
Victor and Andrew talk about 5G, Intel losing Apple's modem business, and the prospect of humans reading your email.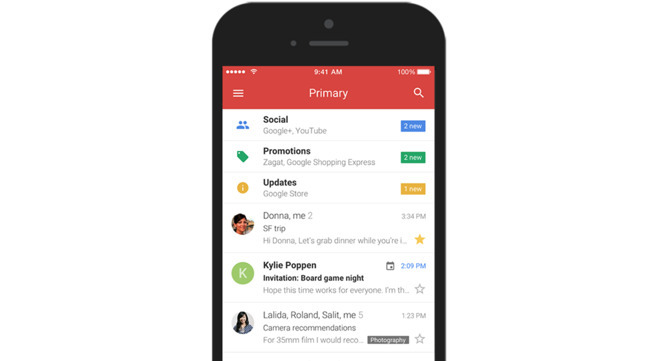 Humans may be reading your gmail
AppleInsider
staff
Victor Marks
and
Andrew O'Hara
discuss:
There's word via internal communications at Intel that Apple has notified them of their decision to not use Intel for 5G cellular modems. This is a big deal for Intel, who have canceled the 5G modem project as a result.


So who else would make the modem for your new iPhones? First of all, this is a 2019 or 2020 product: it's just too close to the 2018 phone announcement to change part orders like that. Secondly, MediaTek has a 5G modem in development, and they've been selected for the Wi-Fi and Bluetooth module for HomePod, replacing Broadcom as the supplier for that part.


Analysts are pleased by the prospect of the 6.1 inch iPhone rumored for 2018, and as a result are adjusting their predictions for Apple units upwards.


Google has a problem. Despite their reassurances that humans wouldn't read your email, they've allowed developers to do exactly that.


Amazon Fire TV Cube, and five reasons why you shouldn't buy it
The show is available on iTunes and your favorite podcast apps by searching for "AppleInsider."
Click here to listen, subscribe, and don't forget to rate our show
.
Listen to the embedded SoundCloud feed below:
Show note links:
Follow our hosts on Twitter:
@vmarks
and
@Andrew_OSU
.
Feedback and comments are always appreciated. Please contact the
AppleInsider
podcast at
news@appleinsider.com
and follow us on Twitter
@appleinsider
, plus
Facebook
and
Instagram
.
Those interested in sponsoring the show can reach out to us at
advertising@appleinsider.com
.