T-Mobile and Sprint receive key approvals on path to blockbuster merger
T-Mobile and Sprint moved past two major hurdles on their way toward a long-fought merger on Monday, receiving regulatory approval from both the Committee on Foreign Investment in the United States (CFIUS) and a group of defense agencies collectively known as Team Telecom.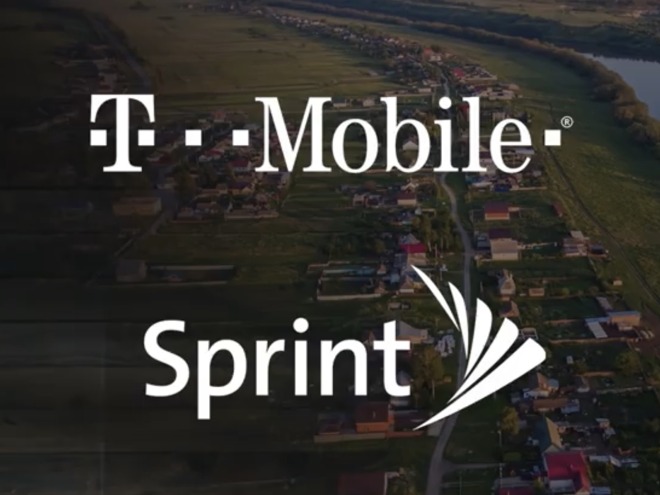 The New T-Mobile
The
announcement
came after months of negotiations with both companies and the federal organizations, bringing the third and fourth largest U.S. telecoms even closer to a proposed merger worth billions.
"We are pleased to achieve both of these important milestones in the journey to build the New T-Mobile," T-Mobile CEO John Legere said in a prepared statement.
CFIUS is involved with the merger operation as T-Mobile's largest owner, Deutsche Telekom, is based in Germany while Sprint's parent company SoftBank is located in Japan. The Treasury Department leads the committee tasked to review foreign deals for potential national security issues.
Collectively, the U.S. Department of Justice, Department of Defense, and Department of Homeland Security make up Team Telecom, which also signed off on the transaction, according to T-Mobile.
With the two approvals now submitted, only the Federal Communication Commission's antitrust officials stand in the way of a successful tie-up. T-Mobile said it expects to receive final approval from the FCC, and complete "customary closing conditions," in early 2019.
There has been much debate about the T-Mobile and Sprint merger, with some worried the union will reduce competition and cost jobs. Supporters, however, hope the resulting company will give the current Verizon and AT&T duopoly a strong competitor in the emerging 5G network race.