Apple's $145M payout to WiLAN in patent infringement case slashed to $10M
A verdict against Apple in a patent infringement lawsuit has been slashed by a judge, with the original award of $145 million to WiLAN cut down to just $10 million by a California court on Thursday.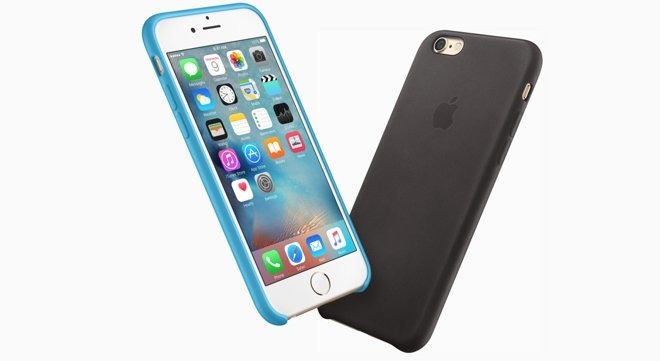 The latest update in the ongoing legal battle between the two companies stems from the results of a
jury trial
from August in the U.S. District Court for the Southern District of California, which saw Apple losing to WiLAN. Judge Dana Sabraw oversaw the latest activity in the litigation, and upheld the jury verdict that Apple infringed on the two WiLAN patents.
One notable update to the suit is the question of damages, as the two parties had different ideas of what was required to be paid,
reports
Law360
. The court offered WiLAN a choice of either accepting reduced damages to the amount of $10 million, or to prepare for a new trial, one that would only determine the amount of damages owed, since the infringement has been upheld.
The judge also ordered more non-binding discussions between the two parties to try and reach a settlement.
In a
statement
, WiLAN claims it "will remain open to a fair and reasonable settlement with Apple while maintaining confident of the merits of its damages claims and will continue to assess its various options in the next stages of the litigation process."
The original lawsuit centered around two patents covering wireless communications technology, and how they are used in the iPhone. One details a "Method and Apparatus for Bandwidth Request/Grant Protocols in a Wireless Communication System," while the other is for "Adaptive Call Admission Control for use in a Wireless Communications System."
This is not the only lawsuit WiLAN has launched against Apple.
In 2007
, the firm disputed Apple's use of Wi-Fi technology in its commercial products, followed by another suit in 2010 claiming infringement of patented Bluetooth technology.
A more recent case
in 2013
saw a jury find in favor of Apple in a
suit
that also involved Alcatel-Lucent, Dell, Hewlett Packard, HTC, and a number of other major firms. WiLAN was able to secure licenses and settlement agreements from all parties except Apple, which was able to invalidate claims from one patent-in-suit.