Apple chip supplier Dialog ekes out Q4 revenue goals despite iPhone slump
Suffering relatively little fallout from Apple's disappointing iPhone sales, Dialog Semiconductor said on Monday that it expects to hit the low end of revenue guidance for the December quarter.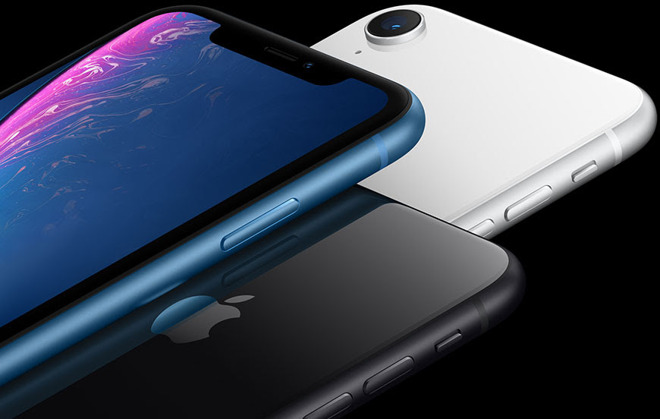 The preliminary forecast is
$431 million
,
Reuters
reported. Dialog was previously guiding to between $430 million and $470 million, and one of only a few Apple suppliers not to warn it would miss its mark.
Some 75 percent of Dialog's revenue stems from supplying power chips to Apple. In November, though, CEO Jalal Bagherli was quick to point out that its chips are
used in a range of Apple products
, so even if iPhone sales slip, other devices can cushion the blow.
Dialog is looking to drop its reliance on Apple to between 30 and 45 percent by 2022, since it recently
signed a $600 million deal
giving Apple assets, workers, and patent licenses in its move to bring power chip design in-house. There's already a small arsenal of other Apple-designed chips, including A-series main processors, T-series co-processors, and W-series wireless units.
Apple has been criticized as too dependent on the iPhone, given a flattening smartphone industry and tough competition. Its Jan. 2 announcement of a
$5 billion revenue shortfall
was blamed mostly on Chinese iPhone sales -- local brands like Huawei and Xiaomi now offer feature-competitive phones selling for hundreds of dollars less than the iPhone XR or XS.
The company is developing major new product categories though, including
augmented reality
and
self-driving car technology
.