Apple Pay may reach Slovakia & Czech Republic this spring
Filling out important gaps in the European market, Apple Pay is reportedly poised to arrive in Slovakia and/or the Czech Republic somewhere between late February and early March.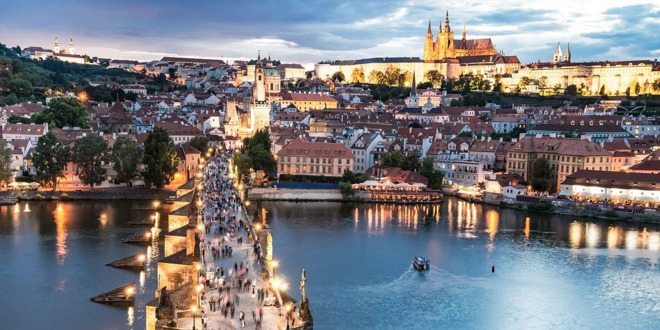 Two major banks -- Ceska sporitelna and Komercni banka -- as well as mBank, Moneta, and Air Bank should be the
first Czech card issuers
, according to
Seznam Zpravy
. Equa Bank and Banka Creditas could join by mid-2019.
Backing the Slovak rollout is
Zive
, which said that Apple is
telling banks
to prepare for a March deployment.
Apple Pay first launched in the U.S. in October 2014. Its international spread was initially slow, but it has since come to many of the world's biggest markets, such as China, the U.K., and
Germany
. Much of Europe is now covered, though other gaps include the likes of Austria, Greece, Hungary, and Romania.
The main obstacle towards expansion is negotiation with banks. Apple claims a fractional fee from each Apple Pay transaction, which can amount to millions of dollars over time. Banks are often loathe to lose that revenue, but also want to be seen as meeting demand for mobile payment options.