NBCUniversal set to face Apple in crowded streaming video market in 2020
NBCUniversal plans to launch an as-yet unnamed streaming service in 2020, and could be a force to be reckoned with given the content under its umbrella.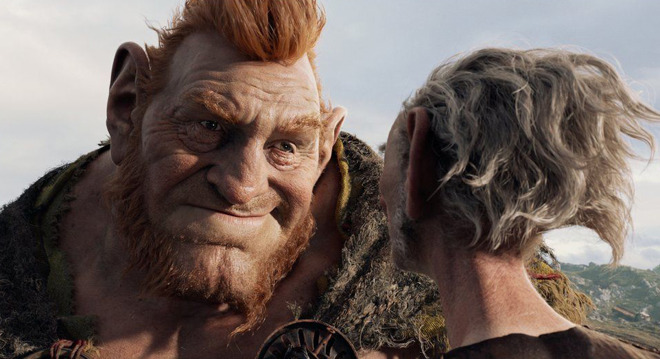 A Steven Spielberg movie, 'The BFG.'
The service will include a mix of original video, archival material and licensed properties,
Variety
sources
said
. The service was later made official, and will be free for customers with TV bundles from Comcast or Sky. Those without will have to pay for a subscription, and everyone will have to pay extra to eliminate ads, much like Hulu. NBCUniversal in fact owns a major stake in Hulu.
Some of the bigger properties under NBCUniversal include not just NBC networks and Universal Pictures, but Telemundo, Universal Television, Syfy, USA Network, and film studios such as DreamWorks, Focus, Illumination, Working Title and Steven Spielberg's Amblin. That could help it compete with the likes of Disney, or even Netflix, which has had a years-long head start in the burgeoning streaming industry.
Apple is poised to introduce its own streaming service sometime this year, with
over $1 billion invested in original programming
. Initially, the company may make first-party shows free to watch on its hardware, counting on
subscriptions to outside services
to make money.
In the long term, Apple is allegedly
pursuing "tentpole" shows
that could prop up a paid-only plan. That may be a challenge if it doesn't abandon
family-friendly content rules
-- one of the appeals of services like Netflix or HBO Now is the ability to watch uncensored content.