Apple loses appeal of $439 million verdict in favor of VirnetX
On Tuesday the federal U.S. Court of Appeals denied Apple's appeal of a 2016 jury verdict in favor of VirnetX, which initially granted the patent licensing firm $302.4 million in damages.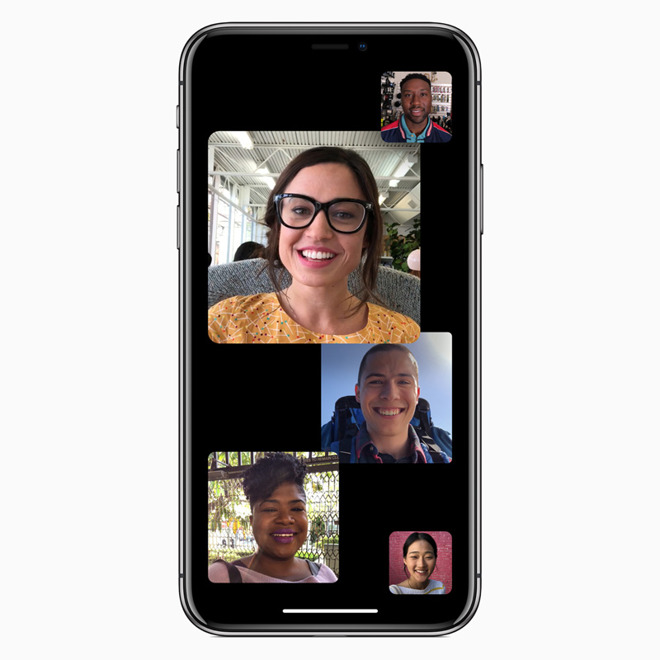 The decision comes despite VirnetX's patent claims being ruled invalid by an administrative court,
Reuters
noted
. The latter outcome is itself being appealed.
In April 2018 Apple was found to have
infringed on four VirnetX patents
for secure communications, including its VPN-on-Demand technology and consumer FaceTime and iMessage software and services. The jury awarded VirnetX $502.6 million, adding to an earlier win in a similar case that brought the amount owed by Apple to nearly $1 billion.
In August, Apple was
denied a motion
for a new trial in a long-running patent fight, leaving Apple the option to appeal the verdict.
The contents of a final judgement were
unsealed
in September, revealing that VirnetX was granted only half the "sunset royalty" it demanded, and was refused an embargo on sales and imports at the same time. Both sides were denied motions, but ultimately Apple escaped far harsher financial penalties.
The legal affair was first started in 2010 by VirnetX claiming multiple instances of patent infringement in Apple's products. In 2012, a Texas court ordered Apple to pay $368 million for infringing one patent, but that judgement was vacated almost two years later.
That case was then rolled in with another patent suit in a 2016 damages retrial, which landed Apple a $625 million penalty, later tossed over claims the trial was unfair due to jury confusion. Two retrials later VirnetX was awarded $302.4 million, enhanced to $439 million after Apple was found by the court to have willfully infringed the patents.