Hulu drops cost of ad-based tier, but hikes Live TV option to $44.99
Hulu on Wednesday announced significant changes to its pricing schemes, making it cheaper to get in the door of the streaming service, but more expensive for access to Live TV.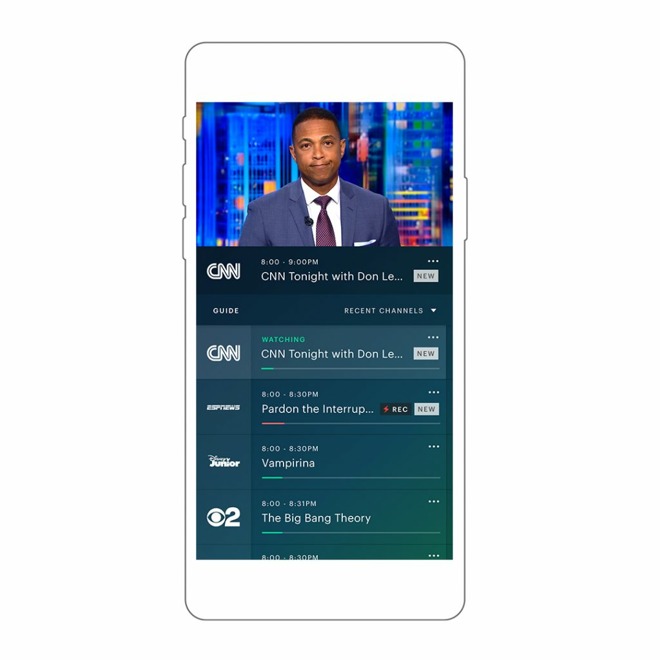 An ad-supported on-demand plan is dropping from $7.99 to $5.99 on Feb. 26. The No Ads plan will remain at $11.99, but Live TV is rising
from $39.99 to $44.99 per month
, making it definitively pricier than options like
Sling TV
or YouTube TV. Customers can go a step further with a No Ads/Live TV bundle costing $50.99.
To compensate somewhat, Hulu is reducing its Enhanced Cloud DVR and Unlimited Screens add-ons from $14.99 to $9.99, and offering them together for $14.98.
Hulu said the
Live TV
hike is justified by the addition of more channels in the past year, as well as technology upgrades including more compatible devices.
Conversely, lowering the entry fee may be a way of capturing people from Netflix, typically considered the leader in on-demand streaming. The company recently
raised prices
for its Standard and Premium subscriptions, hoping that its original shows and movies are enough of a draw to keep people paying.
Apple is poised to introduce its own video streaming service sometime this year, with over $1 billion invested in
original programming
. Initially it may make first-party shows free to watch on its hardware, counting on subscriptions to outside services to make money.
In the long term Apple is allegedly pursuing "tentpole" shows that could prop up a paid-only plan. That may be a challenge if it doesn't abandon family-friendly content rules -- one of the appeals of services like Netflix or Hulu is the ability to watch uncensored content.