Apple's Q1 figures show precipitous 26.7 percent revenue drop in China
Apple on Tuesday detailed what CEO Tim Cook only hinted at earlier this month, acknowledging a 26.7 percent drop in its December-quarter Chinese revenues.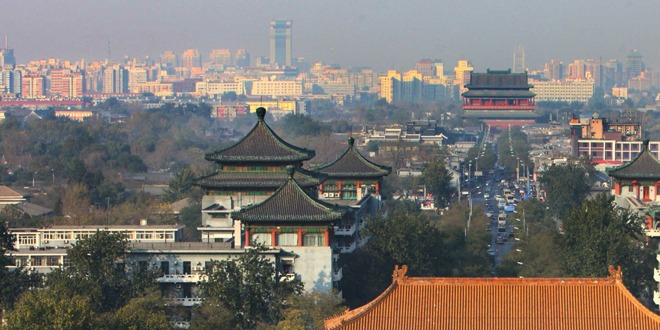 Net sales shrank from $18 billion to $13.17 billion in the region, Apple said in consolidated statements alongside
quarterly results
. The company saw much smaller declines in Japan and Europe, and slight gains in the Americas and the broader Asia Pacific market.
Earlier this month Cook warned about "lower than anticipated iPhone revenue, primarily in Greater China," saying it accounted for "all of our revenue shortfall to our guidance and for much more than our entire year-over-year revenue decline." The company today reported $84.31 billion in overall revenue, slightly better than its January warning but well below the
$89 billion to $93 billion
it forecast in November. iPhone sales plummeted from $61.104 billion to $51.982 billion.
Cook said that factors affecting iPhones included "foreign exchange headwinds," "economic weakness in some emerging markets," and even its discounted battery replacement program, which generated about 11 times more traffic than anticipated.
The iPhone has taken a beating in the Chinese smartphone market -- mostly because local vendors like Huawei and Xiaomi are selling competitive phones that cost hundreds of dollars less than Apple's offerings. Compounding matters has been a strong U.S. dollar, a weak Chinese economy, and the effects of the U.S.-China trade war.
In its Tuesday results call, the company did note that over two-thirds of Chinese customers who bought a Mac or iPad in the quarter were doing so for the first time.