'Dysfunctional' analysts 'cut and run' from Apple results call, says Jim Cramer
Apple's December-quarter results call was "dysfunctional," but not from Tim Cook's and Luca Maestri's side because analysts didn't know how to react when they learned that the numbers weren't as bad as feared, according to the host of CNBC's "Mad Money," Jim Cramer.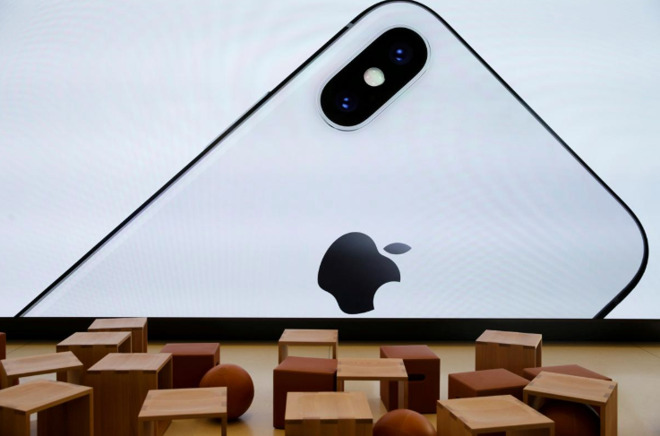 "The conference call was dysfunctional. They didn't know what to do," he
commented
. "Analysts had their tails between their legs. They cut and run."
Cramer -- whose charitable trust owns Apple shares -- argued that "the news simply wasn't horrible enough to sate the bears," referring to
analyst predictions
in the wake of a Jan. 2 warning that the company would
miss Q1 guidance by billions of dollars
. CEO Tim Cook blamed this on weak iPhone sales, particularly in China.
In the end Apple reported
$84.3 billion in global revenue
for the December quarter, with iPhone sales down 15 percent. Mac and iPad sales were up, but not enough to compensate.
The company's Chinese revenues were down 26.7 percent year-over-year to $13.17 billion. The iPhone has taken a beating in that market, mostly because local vendors like Huawei and Xiaomi are selling competitive phones that cost hundreds of dollars less than Apple's. Compounding matters has been a strong U.S. dollar, a weak Chinese economy, and the effects of the U.S.-China trade war.
Cramer called special attention to the Apple Watch, saying it's "going to be a worldwide phenomenon" with "deals made all over the world for health." Apple has already forged deals with a number of U.S. insurers and healthcare providers,
most recently Aetna
, which is offering people the chance to get an Apple Watch if they meet particular fitness goals.