iOS 12.2 can block Web access to your iPhone's motion sensors
Posted:
in iOS
edited February 2019
Ad agencies are reportedly worried about a change to iOS 12.2 that will allow Safari users to block webpages wanting access to motion sensor data.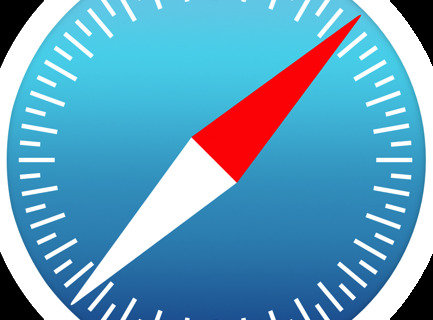 Webpages will have to
ask users
to turn the access on, according to a
Digiday
report citing two Apple staff members. The change appears to be in response to a
Wired
report last year which noted that thousands of sites were able to track motion data without permission.
iOS 12.2 is still in beta, and will also include features like
HomeKit TV control
and
Apple News Magazines
support.
The ad industry's worry is that people will not only be less likely to try augmented- or virtual-reality ads, but that businesses may spend less on them in the first place given how relatively new AR and VR glasses are.
Motion data typically isn't of much use to advertisers. Conceivably, though, it could be used to monitor user behavior or physical attributes.
Apple itself has been intensifying its focus on AR in the past two years, releasing ARKit for developers and designing iPhone cameras to better handle the technology. It's meanwhile believed to be
developing its own AR glasses
running a custom operating system. The product could potentially ship next year, though Apple is known to push off launches if it feels technology isn't ready.