Apple ceases iOS 12.1.2 code signing following iOS 12.1.3 release
Posted:
in iOS
edited February 2019
As it does with every new iOS release, Apple on Tuesday stopped signing legacy iOS 12.1.2 code in a bid to ensure iPhone, iPad and iPod touch owners are running the latest version of the operating system.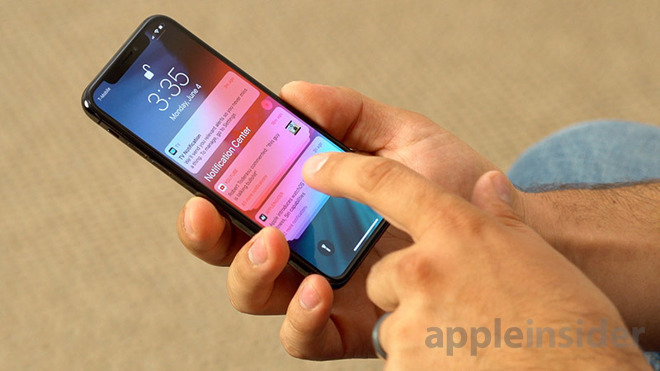 The change comes two weeks to the day after Apple
issued iOS 12.1.3
, an update containing a handful of bug fixes and performance improvements.
With Apple no longer signing code for iOS 12.1.2, users are limited to downloading iOS 12.1.3 and above from the company's servers.
Apple's latest iOS update addressed minor issues including a Messages bug that prevented users from scrolling through Photos in a thread's Details view. The release also fixed a problem with iPad Pro audio input and a flaw that caused certain CarPlay systems to disconnect from iPhone XR and XS.
In addition, Apple's latest point update fixed two HomePod issues that could trigger an unexpected device restart or cause Siri to stop listening, according to release notes.
Apple regularly ceases code signing to prevent users from installing old iOS versions following the release of a new OS. Doing so helps keep users safe from new threats and ensures devices are running the most up-to-date software.
The decision to stop signing older code arrives hours after Apple pushed out a
second beta version of iOS 12.2
to developers for evaluation. When it sees release, iOS 12.2 will deliver a
host of new features
including four new Animoji characters, Control Center and lock screen tweaks, expansions to Apple News, AirPlay 2 and HomeKit support for TVs, and more.