Oprah Winfrey's Harpo Productions hires Terry Wood from Netflix to head up Apple original ...
Oprah Winfrey has made an important move in a multi-year deal to develop original programming for Apple, by hiring Terry Wood, formerly from Netflix, as an executive vice president of Harpo Productions and put in charge of working on the content.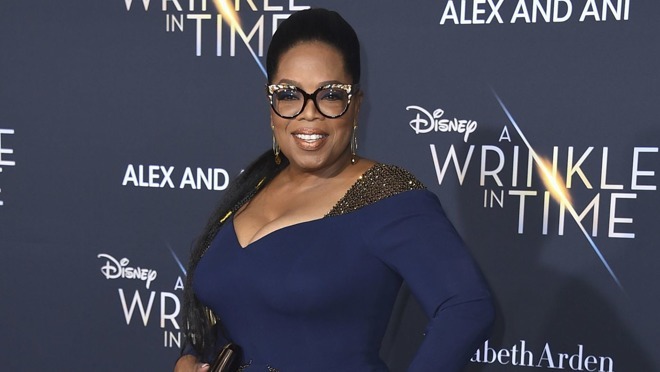 Oprah Winfrey
In her new role, Wood will be overseeing production on
new shows
made by Oprah's production company for Apple's original video content project. Wood will report directly to Winfrey in her role heading up the digital media effort.
"Terry has broad experience across the media industry and an extensive knowledge of what connects to viewers in a meaningful way," Winfrey
told
The Hollywood Reporter
. "I look forward to working with her as we create content for Apple that can impact people around the world."
Few details about the deal are known, aside from an Apple statement in June 2018 advising the partnership "will create original programs that embrace her (Winfrey's) incomparable ability to connect with audiences."
Wood's previous role at Netflix lasted four years, overseeing the launch of weekly content on a service known for putting all of its content up in one go. As part of her job, she saw the launch of "Comedians in Cars Getting Coffee," and talk shows by Chelsea Handler and David Letterman.
Before Netflix, Wood worked at CBS Television Syndication/King World for 13 years, where she helped launch the Oprah Winfrey Show sister series "Dr. Phil."
"This incredible opportunity to once again work with Oprah is truly a full circle moment," Wood claims. "I am invigorated by this new partnership between Oprah and Apple and will bring my full range of experience to create inspiring and entertaining content."