New iPhone XS & iPhone XR ad sells Portrait Mode's background blur
Apple on Thursday premiered its latest iPhone ad, trumpeting Portrait Mode on both the XS and the XR.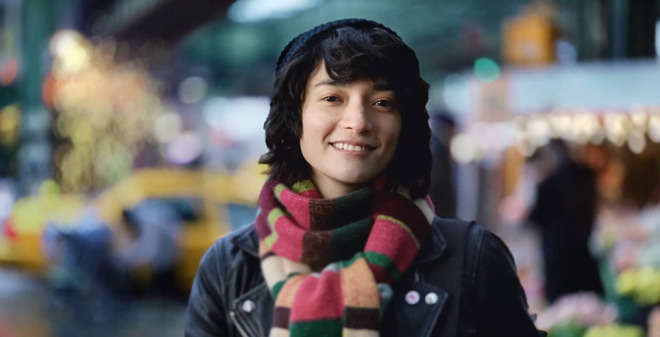 The 38-second spot, now on YouTube, consists mostly of a
long pullout shot
depicting a chaotic scene in New York City with rats, welding sparks, and an argument with a cab driver. It ultimately settles on a woman getting her photo taken, and an unseen shooter using Portrait Mode's simulated bokeh -- known as Depth Control -- to mask the reality of her surroundings.
The ad is a rare example of Apple selling two iPhone models at the same time. Recent ads have focused either on
the XS
or
the XR
.
The XR is Apple's first single-lens device to offer Portrait Mode, using algorithms alone to calculate depth. While the mode has been around since 2016, it was previously limited to iPhones with dual-lens cameras. In that case a telephoto lens captures the subject, while a wide-angle lens snaps the broader scene, using that as a reference point.