T-Mobile's future streaming service will focus on a-la-carte subscriptions, not channel bu...
T-Mobile's still nebulous streaming TV plans will concentrate on existing outside subscription services rather than offering up a new package of live TV channels, the company said in a Thursday earnings call.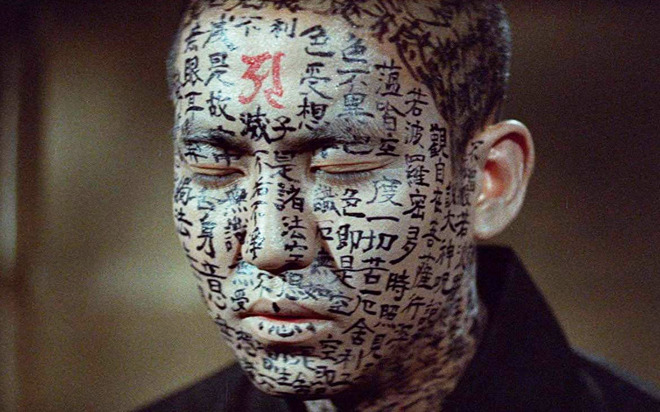 "We don't have plans to develop an nth undifferentiated skinny bundle," said T-Mobile president Mike Sievert,
according to
The Streamable
via
TechCrunch
. "There are plenty of those. We think there's a more nuanced role for us to play in helping you get access to the great media brands out there that you love, and to be able to put together your own media subscription -- and smaller pieces five, six, seven or eight dollars at a time."
Work on this offering is slated to
begin in 2019
, Sievert added, leaving it unclear as to when the service might actually launch.
The result could be similar to Amazon Channels, where the main advantage is centralized billing and content access. Other companies are following suit, including Roku, Sling and Pluto TV.
Apple may be the next to join the train. While the company is spending $1 billion or more on
original shows
, much of its initial slate may be free to users of its hardware. Income would stem from devices and sales of outside subscriptions, presumably with the advantage of mixing it all in the TV app for iOS and tvOS.
In the long run Apple is believed to be hunting for "tentpole" shows that could prop up a paid first-party option, much like "Game of Thrones" on HBO or "Stranger Things" on Netflix. One obstacle to Apple's success may be its "family-friendly" content policies -- these reportedly
reportedly quashed
potential collaborations including an eight-part series directed by Oscar winner Alfonso Cuaron and starring Casey Affleck. More recent rumors, however, have hinted that Apple might be willing to relax its approach.
T-Mobile was recently claimed to be launching a free mobile TV service in a matter of weeks, but that
ultimately proved
to be a "snackable content app" for the carrier's separate prepaid brand, Metro.