Ahrendts departure, Group FaceTime fixed and more on the AppleInsider Podcast
This week on the AppleInsider Podcast, Victor and William talk about digital data security and how protecting your privacy is getting harder, and what's going on with Apple Retail, now that Angela Ahrendts is leaving.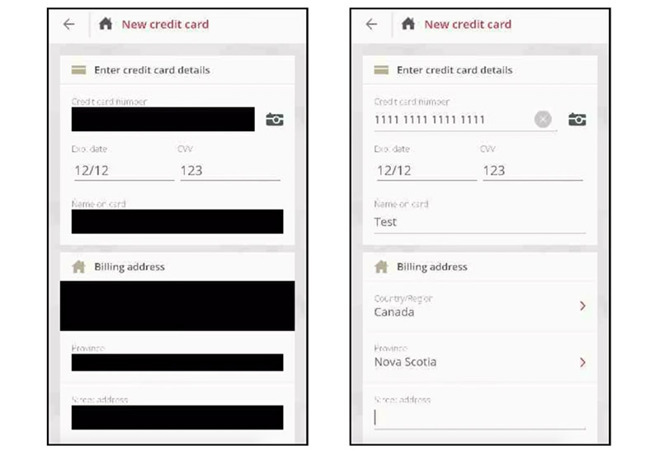 Facebook HQ
This is the week where news keeps breaking. Victor and William recorded about Angela Ahrendts's surprise stepping down, only to have to record again about the different security vulnerabilities found this week.
It's not all sorted out. Victor goes on a bit about responsible disclosure, and the competing financial interests at work when it comes to security vulnerabilities. William would like to believe there can be no more security problems and no more big news stories about security, not now the
AppleInsider
podcast has delved into the topic. We're afraid we haven't seen the last of this.
AppleInsider
editor
Victor Marks
and
William Gallagher
discuss:


Angela Ahrendts is leaving Apple Retail after 5 years.

Deirdre O'Brien is taking over. Interestingly, she's going to have dual roles, running what sounds like human resources at the same time.

Qualcomm continues to be in the news, as they're disallowed from including a patent in their damages calculation.

There's a macOS vulnerability in Keychain, which allows your system and login keychains to be accessed without your admin password. This is not good. And the researcher hasn't disclosed how the bug is exploited, because Apple's bug bounty program is limited to iOS, and doesn't include macOS. Other researches have pointed out in the past that Apple's program is both limited in scope, and limited in the amounts it pays out compared to other companies similar to Apple.

Many popular apps use an SDK that records session data to spy on users. ("What happens on your iPhone, stays on your iPhone" may not have aged well.) There's a legitimate reason why they're doing it, but they're doing it so badly as to be a vulnerability. (After we recorded, Apple announced they're going to require disclosure to users, or developers will be expelled from the App Store.)

Safari removes Do Not Track as an option in Safari 12.1 beta. The problem with Do Not Track is that it was always voluntary, and not enough people complied with it.

We like reader email --
send us your comments and concerns!
.
The show is available on iTunes and your favorite podcast apps by searching for "AppleInsider."
Click here to listen, subscribe, and don't forget to rate our show
.

Listen to the embedded SoundCloud feed below:
Show note links:
Follow our hosts on Twitter:
@wgallagher
and
@vmarks
.
Feedback and comments are always appreciated. Please contact the
AppleInsider
podcast at
[email protected]
and follow us on Twitter
@appleinsider
, plus
Facebook
and
Instagram
.
Those interested in sponsoring the show can reach out to us at
[email protected]
.