Apple reportedly acquires digital marketing firm DataTiger
According to recent regulatory filings, Apple has acquired U.K.-based digital marketing firm DataTiger in a move that could bolster the tech giant's already prodigious marketing apparatus.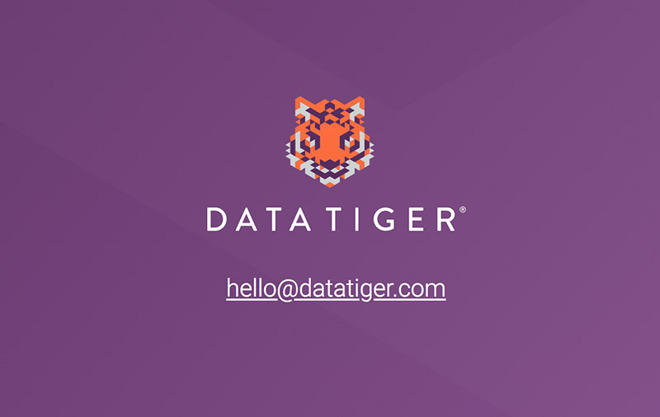 Citing an unspecified regulatory filing published in December,
Bloomberg
on Thursday reports Apple is
now in control
of Operatedata Ltd., the operating name of the DataTiger brand.
Beyond today's document discovery, not much is known about the supposed acquisition or DataTiger's operations. The report does not mention figures and it is unknown when the transaction was completed.
In his LinkedIn
profile
, DataTiger CEO Philipp Mohr says the startup is focused on "highly scalable" marketing solutions for the "era of user-demanded personalization, AI-assisted marketing, large volumes of data, real-time data requirements, and tight data privacy." Mohr goes on to say DataTiger's goal is to bring the era of "email-list thinking" and campaign-based marketing to an end, presumably through individualized customer targeting.
DataTiger's own LinkedIn
page
reflects Mohr's statements, saying the firm markets a set of tools that enable customers to build marketing software. The platform is said to grant users the flexibility to optimize marketing flows in real time "across all channels," with access to APIs accomplished either in the cloud or via first-party servers.
A small company founded in 2017, DataTiger lists its employee base at between two to ten people.
What Apple has planned for DataTiger is unclear. The tech giant's marketing machine is known to churn out memorable traditional print and TV advertising campaigns, but its digital efforts are less effective. Currently, Apple's attempts in the space are largely restricted to email lists touting regional sales, a somewhat limited social media presence and, more recently, push notifications sent through its own iOS platform.
In December, Apple used its Apple Store app to
push an ad
urging customers to upgrade to iPhone XR and XS. That same month, Apple sent push notifications promoting Carpool Karaoke and
Apple Music compatibility
with Amazon Echo devices.