Hulu & YouTube rise to 3 million live TV viewers as Apple nears video streaming debut
Hulu is closing in on 2 million live TV subscribers, while YouTube TV has topped 1 million, illustrating the odds Apple may face in launching its own streaming video service later in 2019.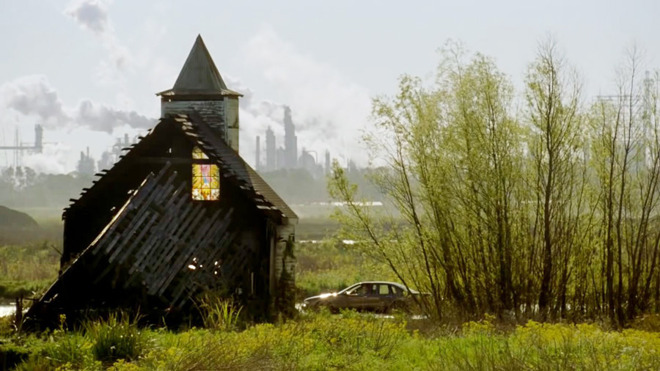 Both Hulu and YouTube are adding "hundreds of thousands" of subscribers every quarter,
Bloomberg
said on Friday, citing multiple sources.
The gains
may be coming at the expense of rivals like Sling TV and DirecTV Now -- the former is offering a 40 percent discount to new subscribers, while DirecTV Now saw its customers drop 14 percent in the last quarter following a price hike.
While Hulu's
live TV package
costs at least $44.99 per month, that includes over 60 channels and all of Hulu's on-demand content.
YouTube TV
offers a similar number of channels for $40, plus unlimited cloud recording.
Apple is expected to reveal its service at a
March 25 press event
, but launch
sometime later
, possibly this summer or fall.
Initially at least Apple's service is expected to target on-demand content, including a
mix of original shows and movies
and subscriptions to outside services. Netflix and Hulu are believed to be holdouts, yet other media giants like CBS, Viacom, and HBO are either onboard or in talks.
Apple's first wave of original video could be free to people that buy its devices. It's reportedly searching for "tentpole" shows that could sustain a paid plan, much in the same way that people will spend on HBO Now for access to "Game of Thrones." The company is even rumored to be ditching family-friendly content rules that blocked earlier projects.